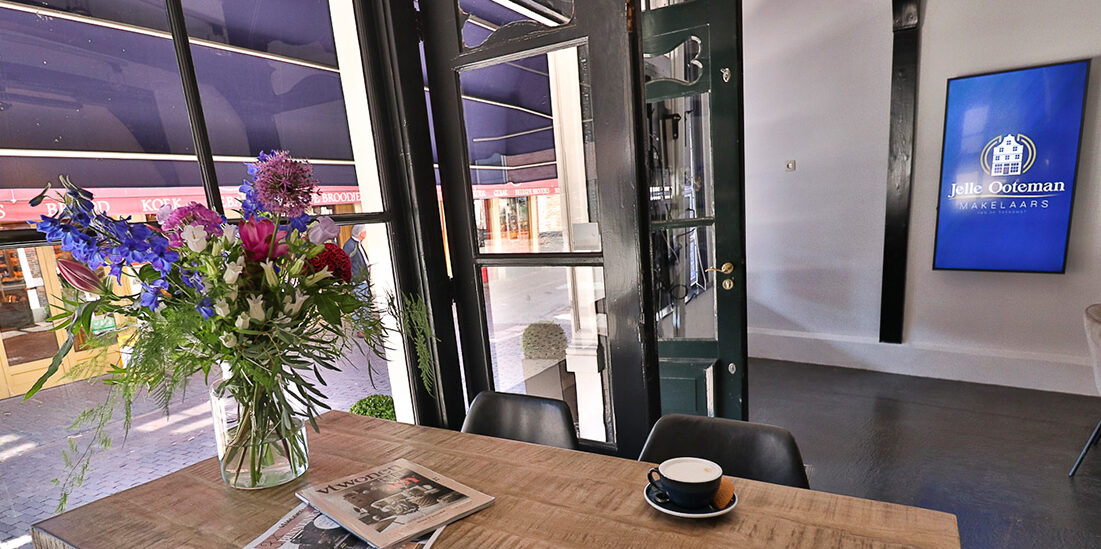 It's great to see passers-by smile as they look at the beautiful houses on our signs and it's even better when those passers-by become our new clients.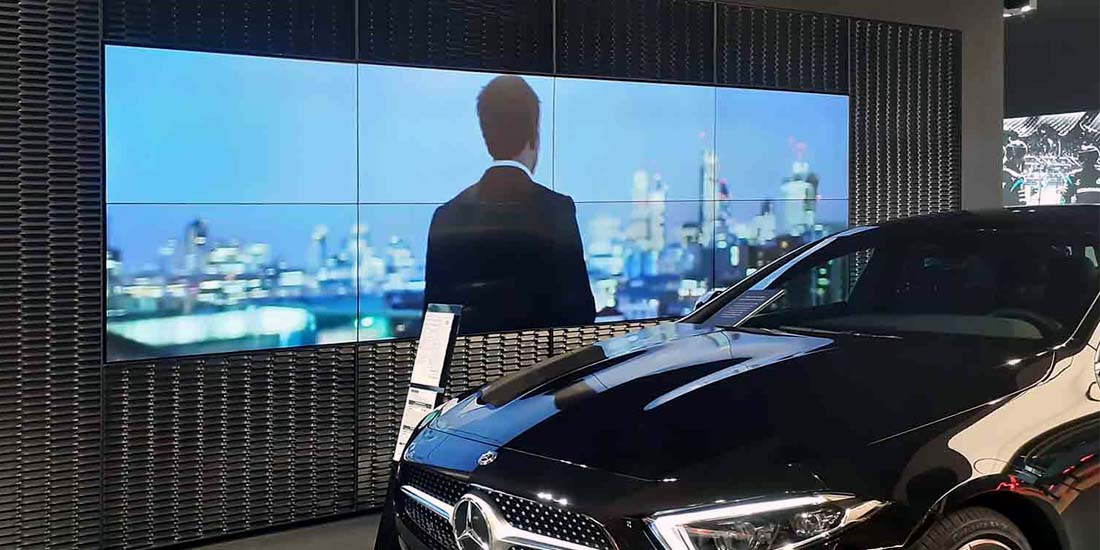 A 3.5mm bezel on AG Neovo's 55" PN-55D video wall display in the Mercedes showroom is perfect for an uninterrupted visual experience.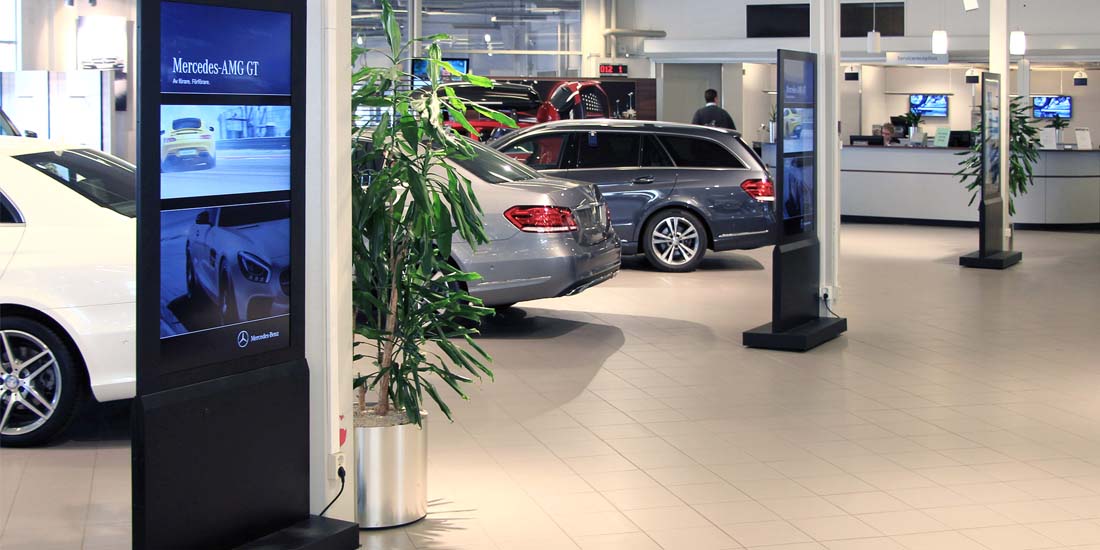 The extremely thin dual-sided display really makes the DF-55 stand out. AG Neovo has created a product that proves the old saying, 'less is more!