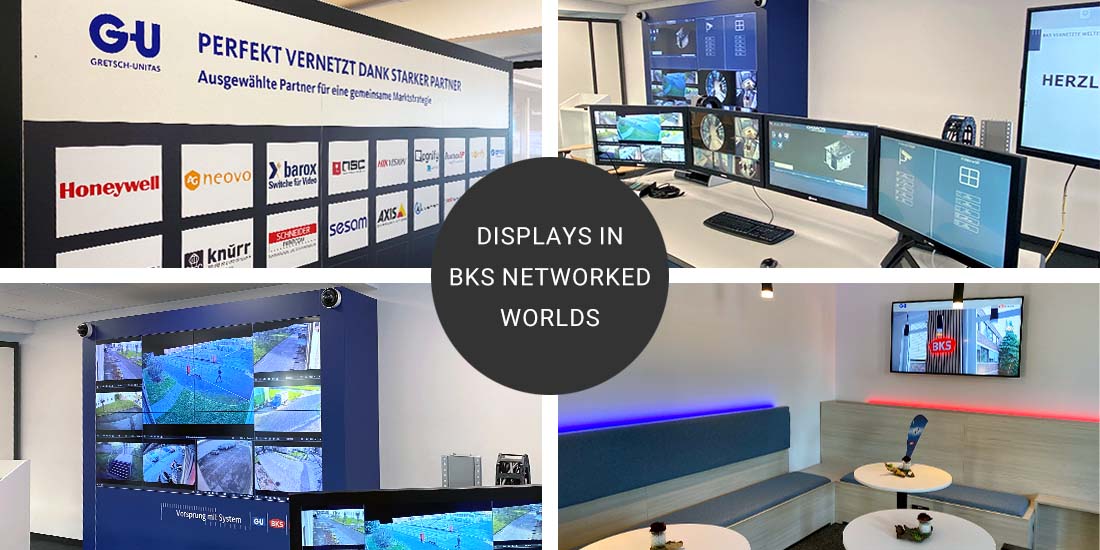 BKS with AG Neovo – a partnership that offers end customers, operators and installers outstanding complete solutions.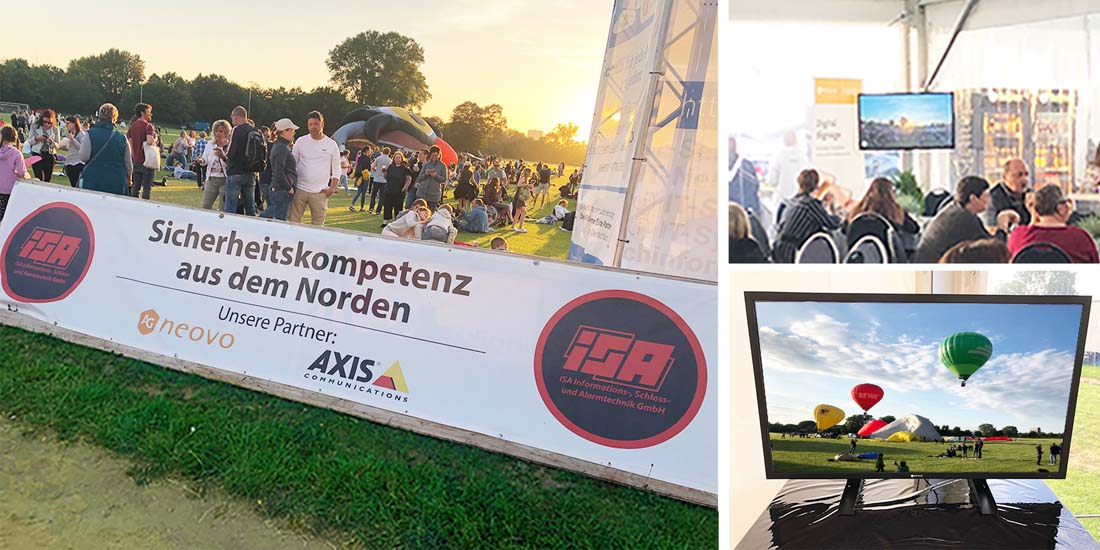 The applied ISA solution with the AXIS cameras over the field, as well as the permanent presentation with the AG Neovo monitors over 10 days without failure was a great innovation.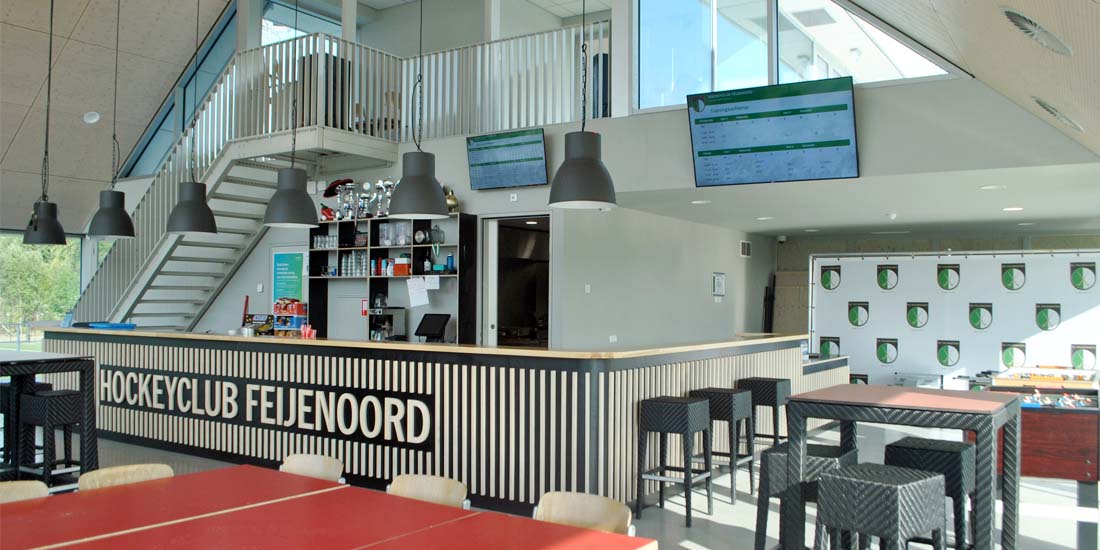 HC Feijenoord is a visionary club and we wanted to help their vision be seen, which is why we opted for the full digital signage solution that they now love.