The TX-10 is ideal for kiosk integration for meeting room booking display or even harsh industrial environments.

- Dylen Chang, Product Manager, AG Neovo
AG Neovo has launched the TX-10, a 10.1-inch meeting room schedule display that offers users a high level of functionality within a 10-point touch experience. While the device carries the appearance and responsiveness of a tablet, the TX-10 packs enough of a punch to take the brittleness of office life in its stride. The display is well protected against dust and water, and can be easily mounted within a meeting room – or just about anywhere for that matter.
The ease of installation and practical flexibility offered by the TX-10 is set to make it a multi-functional device and a practical asset for a wide range of uses, such as self-service ordering in restaurants, self-check-in at hotels, browsing as an e-catalogue or a vast array of public and industrial backdrops as an automation or control monitor.
For ease of integration, the TX-10 arrives fully equipped with external mounting brackets, for flawless installation in difficult environments like kiosks or commercial and public settings alike. The monitor is capable of performing in both a landscape and portrait orientation that's designed to suit a variety of needs and takes the physical form of a touch-screen tablet – enabling users to be instantly comfortable with the device. Keeping protected from the elements can be tricky in open areas, but the TX-10's plastic resin bezel and foam seal finish ensure an airtight fit that keeps the device insulated from water vapour and dust that could interfere with the display's responsiveness.
Another key asset to AG Neovo's TX-10 comes in the form of its strong reliability and effortless ease of use. Whether it's acting as a schedule display for meeting rooms, or a digital catalogue for a retail outlet, the TX-10's 10-point Projected Capacitive Touch Technology makes all interactions highly accurate, with minimal margins for error. The TX-10's front-side IP65 rating protects the screen from accumulations of dust and water. Its lockable power adapter, as well as dedicated cable managers at the back of the monitor, ensures that power sources are kept neat and in-order.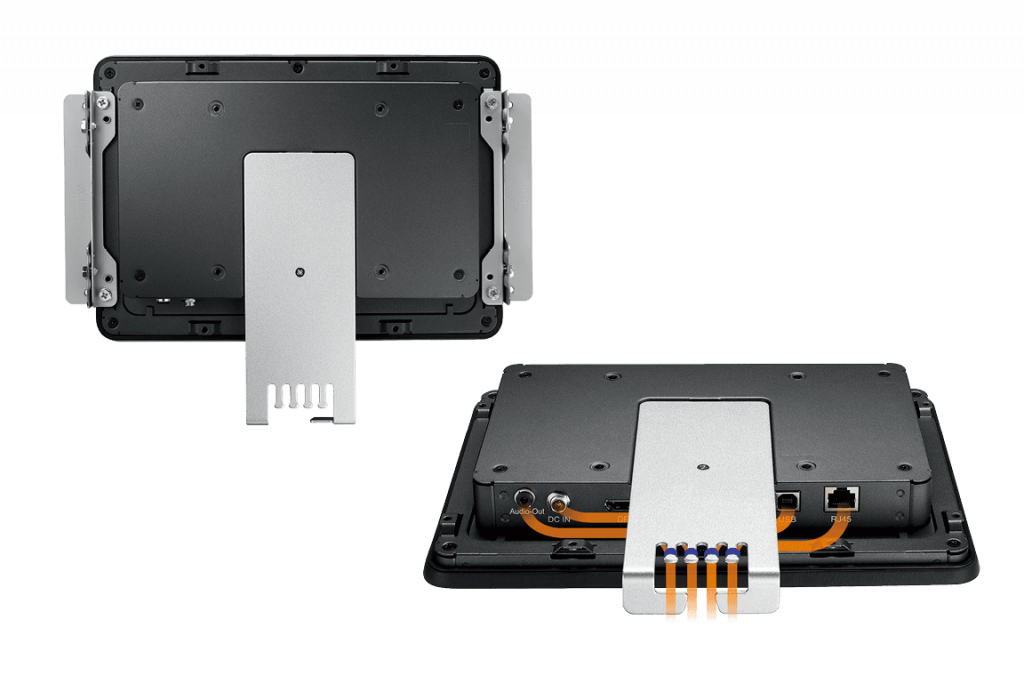 The monitor is designed to take 24/7 use in its stride and can be in-operation in public areas around the clock. This means that the device can become an asset for environments that are in use beyond the typical working day – such as in restaurants or office spaces that are occupied in both the day and at night. AG Neovo has taken steps to ensure that there will be very little environmental disruptions that could interrupt the performance of the TX-10. Tests have shown that the display will be capable of operating unfazed in temperatures of up to 50 °C (122 °F).
AG Neovo Product Manager, Dylen Chang highlighted the new monitor as a reliable and versatile asset for businesses both internally and in customer-facing environments too. "The TX-10 is ideal for kiosk integration for meeting room booking display or even harsh industrial environments," Chang explained.