AG Neovo Recycling Programme

AG Neovo supports industry efforts throughout the world to phase out hazardous materials used in electronic equipment and manufacturing processes to make AG Neovo's products readily recyclable. Through compliance with the European Union's WEEE Directive and environmental laws concerning recycling in a variety of nations, AG Neovo aims to minimize the impact of each display product on the environment.
For general information about the proper disposal of electronics, contact your local government agency, municipal waste management department or the retail location where you made your purchase.
For Private Households in the European Union.
To help conserve natural resources and ensure the product is recycled in a manner that protects human health and the environment, we would like to bring your attention to the following:
The crossed-out dustbin on the device or outer packaging indicates the product is compliant with European WEEE (Waste Electrical and Electronic Equipment) Directive
Always dispose of the old devices separately from household waste
Batteries should be removed beforehand and disposed separately to the right collection system
You are responsible with regard to the deletion of personal data on old devices before disposal
Private households can hand in their old devices free of charge
For more information about where you can drop off your waste equipment for recycling, please contact your local city office, your household waste disposal service or the shop where you purchased the product
For more information to help you recycle AG Neovo products or to find certified local recyclers for proper disposal use the links below.

Europe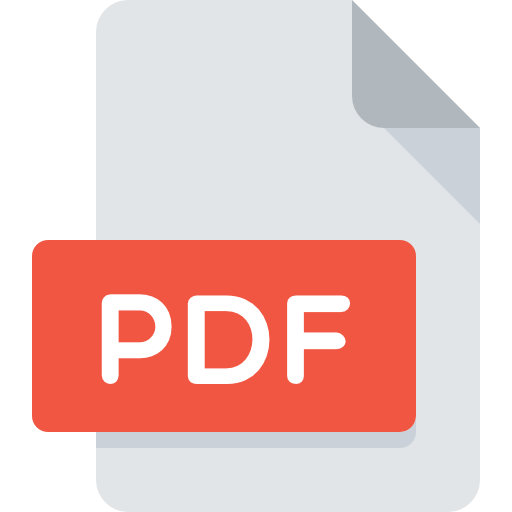 Recycling contact information
North America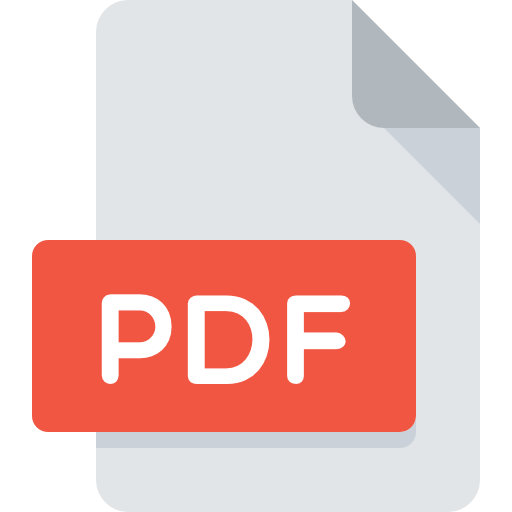 Recycling contact information
Greater China / Other Regions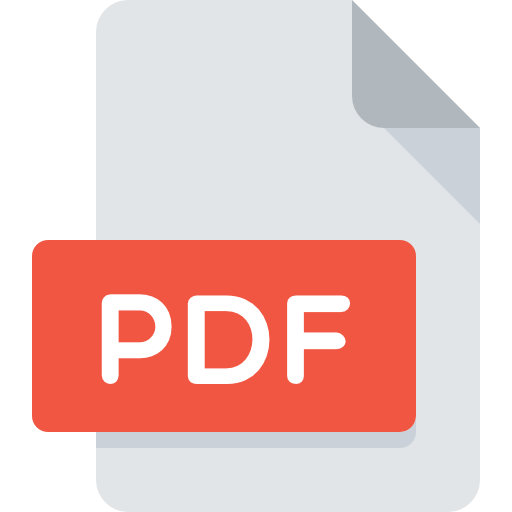 Recycling contact information
Recycling hotline in Taiwan:
+886-2 2655 8080