AG Neovo is strongly committed to environmental protection and sees recycling and energy conservation as top priorities. AG Neovo displays are designed to meet or exceed environmental specification standards of Europe, which are considered the toughest in the world.
Through energy-efficient design, responsible manufacturing, and cooperation with easy-to-use recycling programmes, AG Neovo is mindful of the environment on multiple levels.
To ensure the environmental compliance of AG Neovo display devices, an environmental management system has been established to regulate the development and manufacturing process under the guidelines of AG Neovo's Environmental Policy:
To be conscious of the importance of environmental preservation and protection of the environment.
To continuously engage in product design, assembly, testing, and packaging with the objectives of creating high quality displays and services that meet or exceed directives for eliminating hazardous materials, conserving resources and energy as well as simplifying the recycling process.
To ensure management and policies are strictly compliant with relevant environmental laws and regulations.
To review the environmental management system's performance and progress on a regular basis in order to improve and implement new green technologies.
To educate employees, component suppliers and vendors about conducting business in an environmentally conscious manner.
Designing Displays with Respect for Planet Earth
A majority of AG Neovo displays incorporate easily recyclable materials such as glass and metal. These materials not only increase the lifespan of the display but also make recycle easier in compliance with governing directives regarding proper disposal. Additionally, suppliers are required to meet the requirements of AG Neovo's Green Design Principles. These requirements cover important concerns such as energy efficiency, recycling ease, low toxicity, battery usage, properly labeled materials, and packaging.
AG Neovo's Green Design Principles
Longer Display Life
Easy to Disassemble & Recycle
Lamp Disposal
Green Materials for User Manuals & Packaging
Energy & Resource Conservation
Elimination of Hazardous Materials
Related Resources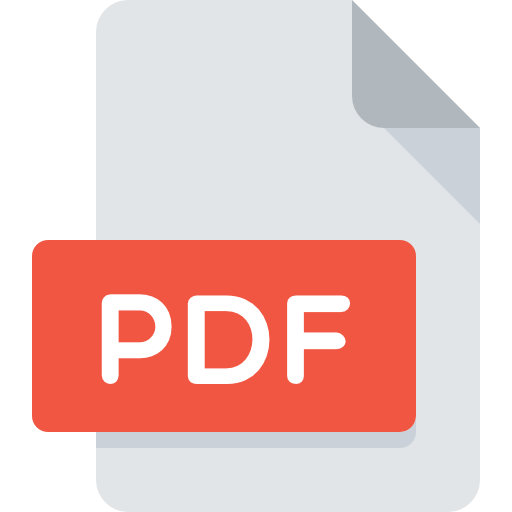 RoHS WEEE REACH Compliance