Het recyclingprogramma van AG Neovo
AG Neovo ondersteunt de wereldwijde inspanningen van de industrie om het gebruik van schadelijke materialen in elektronische apparatuur en fabricageprocessen op te heffen, en we maken onze producten eenvoudig te recyclen. Door te voldoen aan de WEEE-richtlijn van de Europese Unie en aan milieuwetten met betrekking tot recycling in een groot aantal landen, richt AG Neovo zich op het minimaliseren van de invloed van elk beeldscherm op het milieu.
Neem voor algemene informatie over het juiste verwijderen van elektronische apparatuur contact op met het gemeentebestuur, de gemeentelijke afdeling afvalverwerking of de handelaar waar u uw aankoop hebt gedaan.
For Private Households in the European Union.
To help conserve natural resources and ensure the product is recycled in a manner that protects human health and the environment, we would like to bring your attention to the following:
The crossed-out dustbin on the device or outer packaging indicates the product is compliant with European WEEE (Waste Electrical and Electronic Equipment) Directive
Always dispose of the old devices separately from household waste
Batteries should be removed beforehand and disposed separately to the right collection system
You are responsible with regard to the deletion of personal data on old devices before disposal
Private households can hand in their old devices free of charge
For more information about where you can drop off your waste equipment for recycling, please contact your local city office, your household waste disposal service or the shop where you purchased the product
For more information to help you recycle AG Neovo products or to find certified local recyclers for proper disposal use the links below.

Europe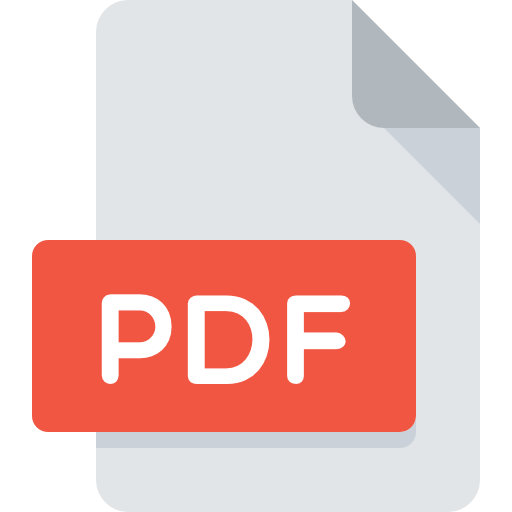 Recycling contact information
North America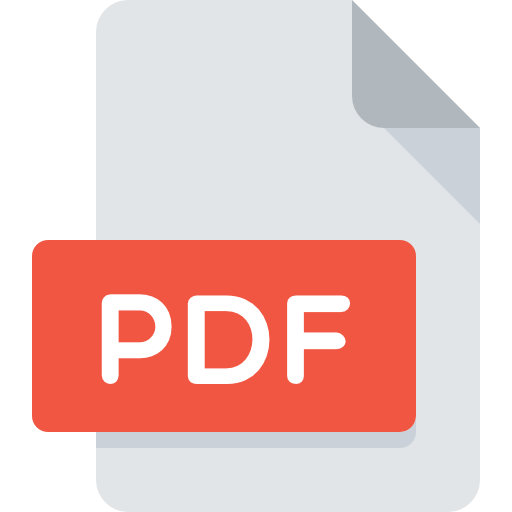 Recycling contact information
Greater China / Other Regions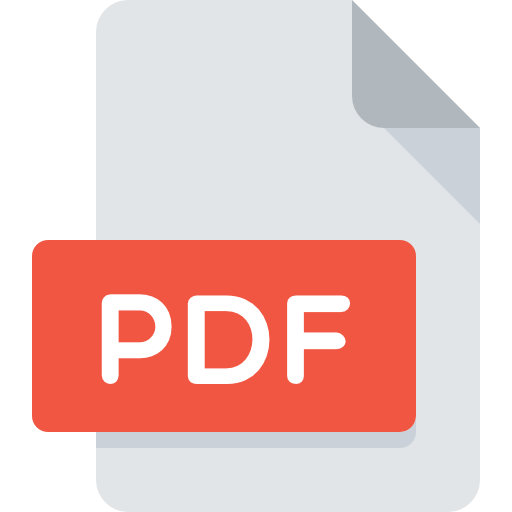 Recycling contact information