MD-2402 is a 24-inch 2MP clinical review monitor designed to fit a wide range of clinical applications. In addition to 3-sided bezel-less design for multiple screens set up, the monitor supports DICOM Part 14 Calibration, ensuring correct and consistent brightness and grayscale levels of medical images in detail. Thus, it brings clinical professionals confidence in viewing with optimized medical images, documents, and image-enabled electronic medical records (EMRs) as a solid basis.
3-sided Bezel Less Design with Wide Viewing Angle
Featuring 3-sided bezel-less design, the MD-2402 24-inch 2MP clinical review monitor delivers an immersive viewing experience at 178/178 degrees wide viewing angle, making it easy to build seamless multi-monitor workstation. All these contribute to the benefit that doctors and patients can share information, conduct clinical consultation, and patient education while viewing a display together.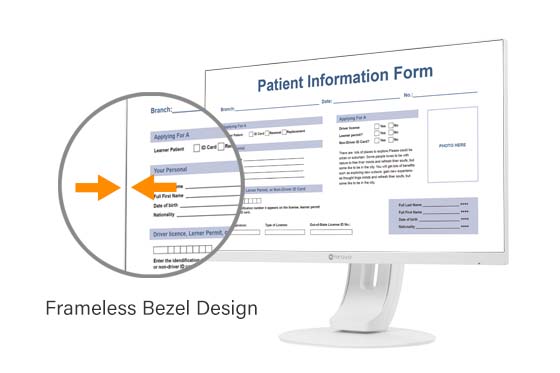 2MP Resolution
The MD-2402 features Full HD 1080p resolution, delivering remarkably crisp images of precise colours and consistent brightness for different clinical images viewing regardless of any angles.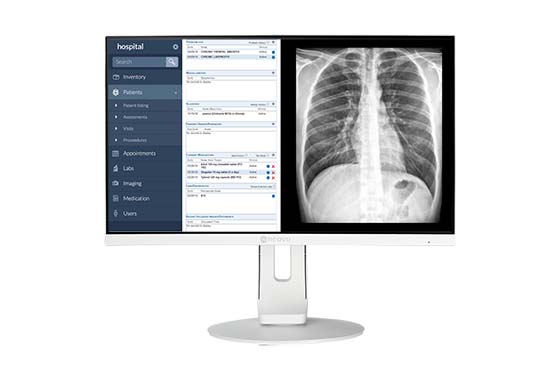 DICOM Part 14 Compatible
Support with DICOM Part 14 Calibration, the MD-2402 ensures correct and consistent brightness and grayscale levels of medical images in detail. It helps clinical professionals to make correct treatment decisions.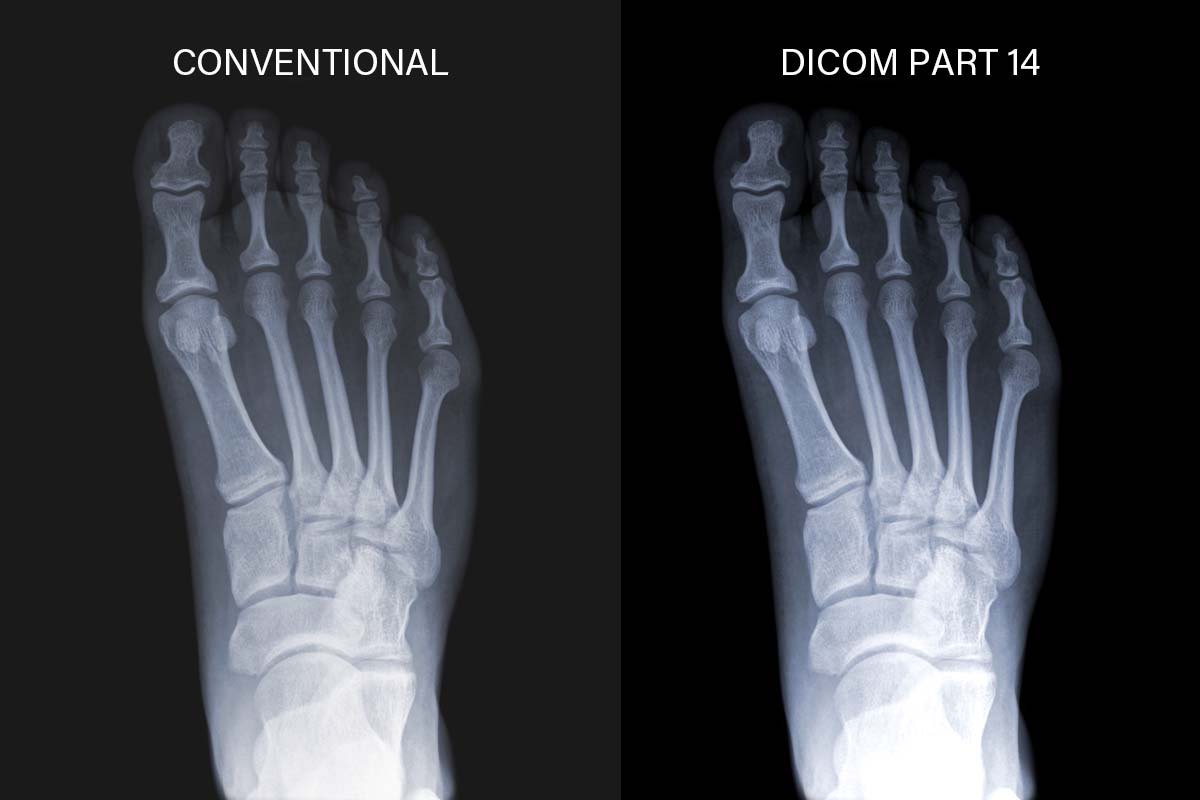 Enhanced Safety with Medical-grade Power Supply
Compliance with the IEC / EN 60601-1 standard power supply ensures the safety of your staff and patients in the clinical settings, preventing an electric shock, energy-related hazards, fire, and heat-related hazards.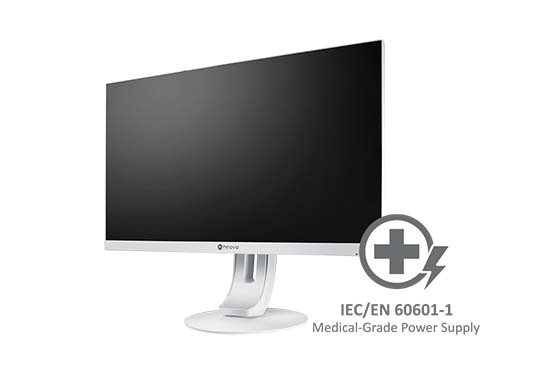 Improve Work Efficiency with Ergonomic Stand
The height-adjustable stand allows effortless adjustment in any direction and easy to tilt, pivot, swivel, adjust the height, or switch to either portrait or landscape mode. This 24-inch 2MP clinical review monitor can enhance medical professionals' work efficiency.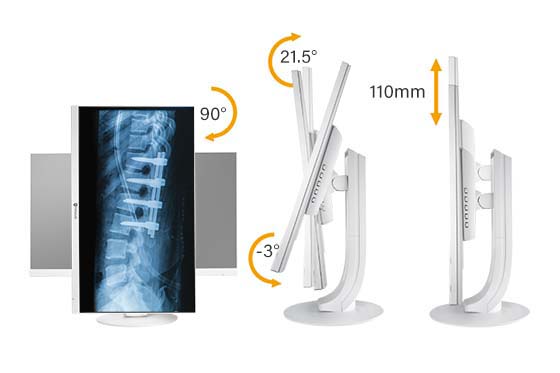 VESA-compatible Mounts for Flexible Workstation
VESA compliant monitor bracket can fit flexible installation and medical computer cart mobility. The MD-2402 clinical review monitors with a VESA-compatible solution can make it easy to set up a mobile workstation. It allows doctors, nurses, and other staff members can quickly access a patient's medical history and enter a patient's treatment plan, making it possible to deliver the most accurate care.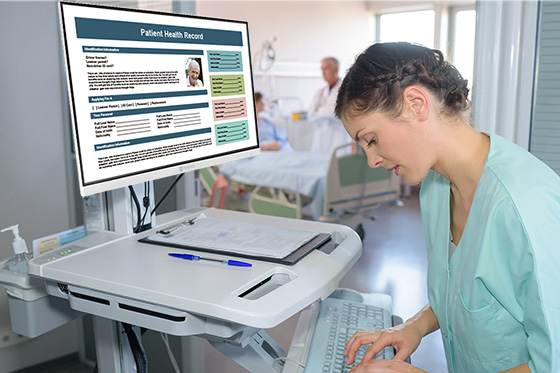 Versatile Connectivity
Besides multiple mounting options, the MD-2402 supports HDMI, DisplayPort, and VGA video inputs to fit different work environments and shared workspaces.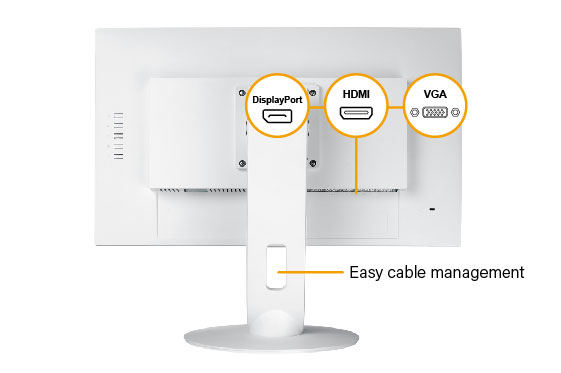 AG Neovo Medical Displays are designed and manufactured for the use in Healthcare, Medical and Clinical environment, but are not "medical devices" or ISO 13485 compliant. Professional Integration within medical environment might require specific knowledge, skills and certificates and is anytime due to the integrator's liability.