Open Frame Displays
PO-Series
Ultra-High Brightness Displays for Outdoor and Window-Facing
The PO-Series open frame displays, with a brightness level of 2,500 cd/m2, help remain image quality and increase readability in environments with high luminance light sources. The PO-Series additionally provides flexibility in customisation, ideally for integration into any customised designs such as kiosks, columns, and wall fixtures, catering for any commercial needs in outdoor public areas.
READABLE IN SUNLIGHT
With 2500 nits ultra-high brightness and low reflection rate (≦ 1.45%), the PO-Series provides optimal readability, whether direct or indirect sunlight, while retaining superior image quality.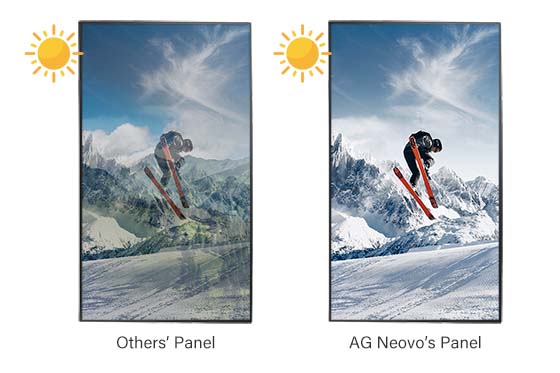 OPEN-FRAME DESIGN
With customisation in mind, the PO-Series ultra-high brightness digital signage displays feature an open-frame* option which allows you to be flexible in any new custom display solution you are designing or to integrate the display into any solution which you have already developed.
*Features may vary by model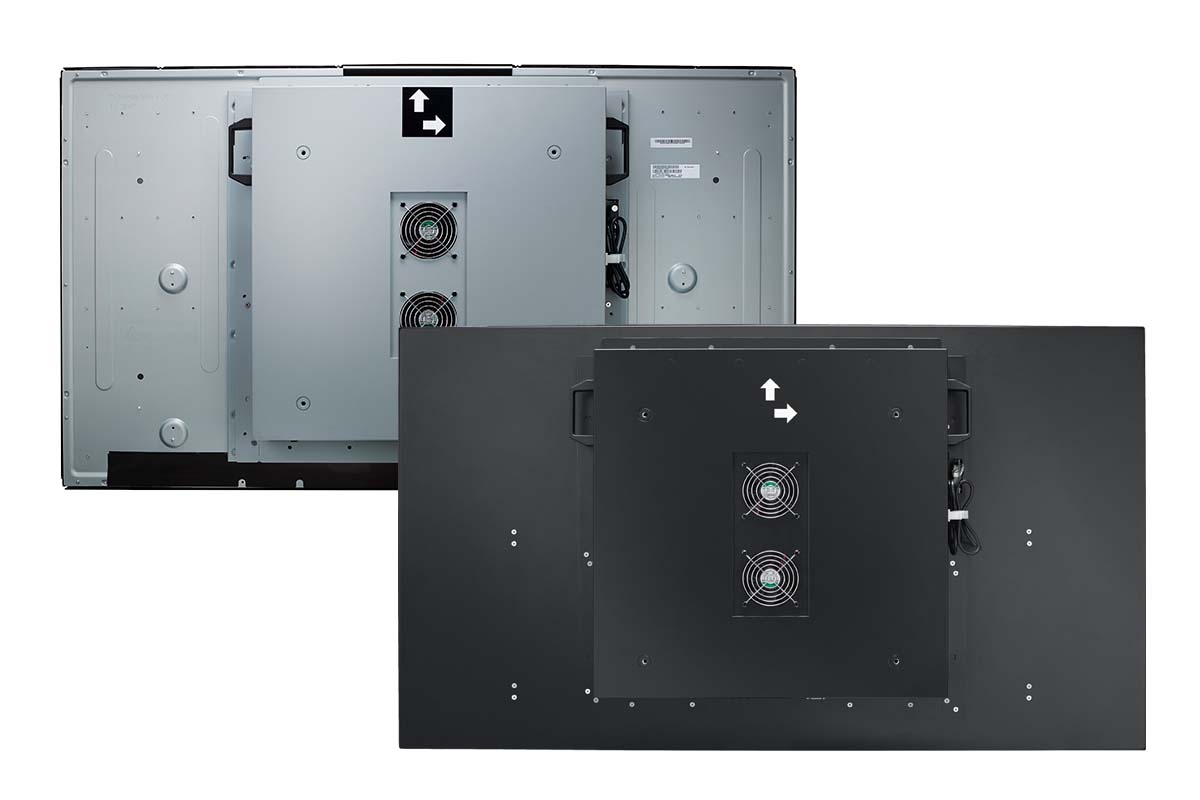 EASY TO INSTALL AND MANAGE
Offering landscape and portrait mode capabilities, the PO-Series ultra-high brightness digital signage displays can easily adapt to various installation setups while expanding design options for content. A built-in RS232 port adds convenience, letting you control your display remotely.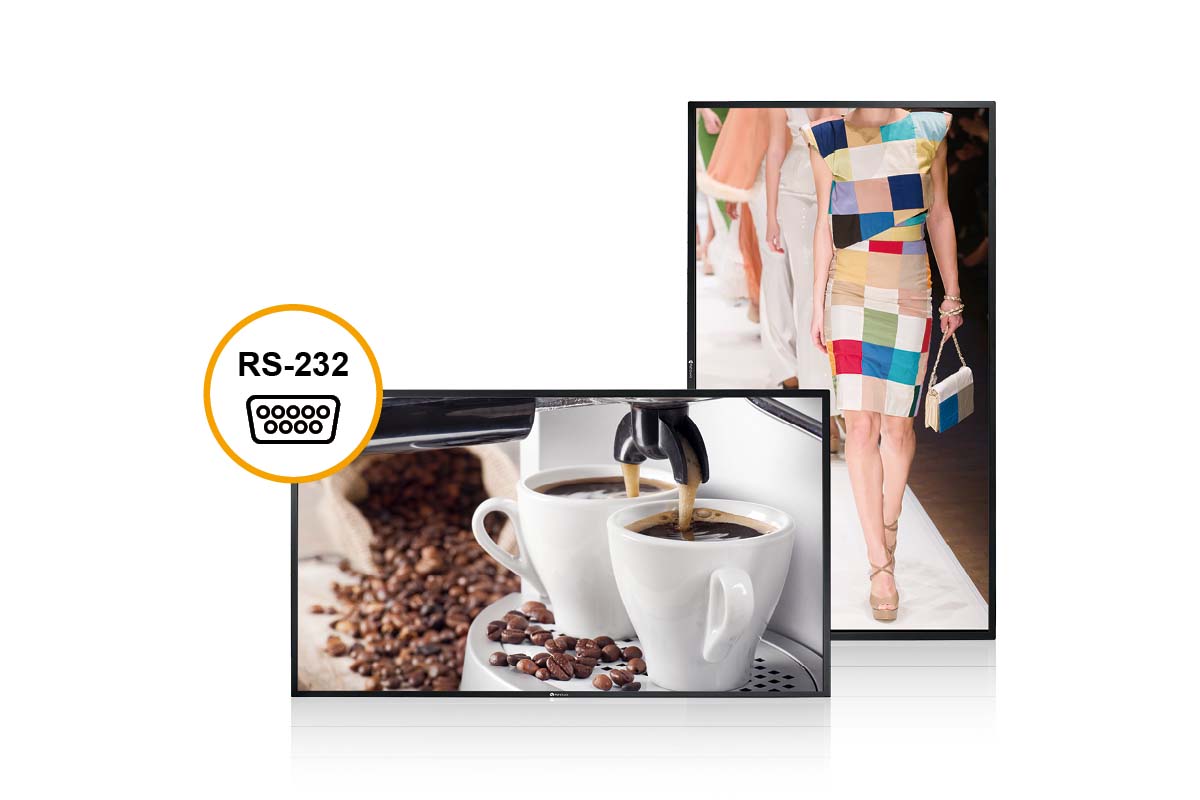 ENERGY SAVING FOR 24/7 USE
Power management is an important consideration for 24/7 applications to ensure a long product life and extended use. AG Neovo designed an energy-saving EcoSmart Sensor, so the display can automatically adjust its brightness according to the external environment, particularly in outdoor settings, which can significantly save energy.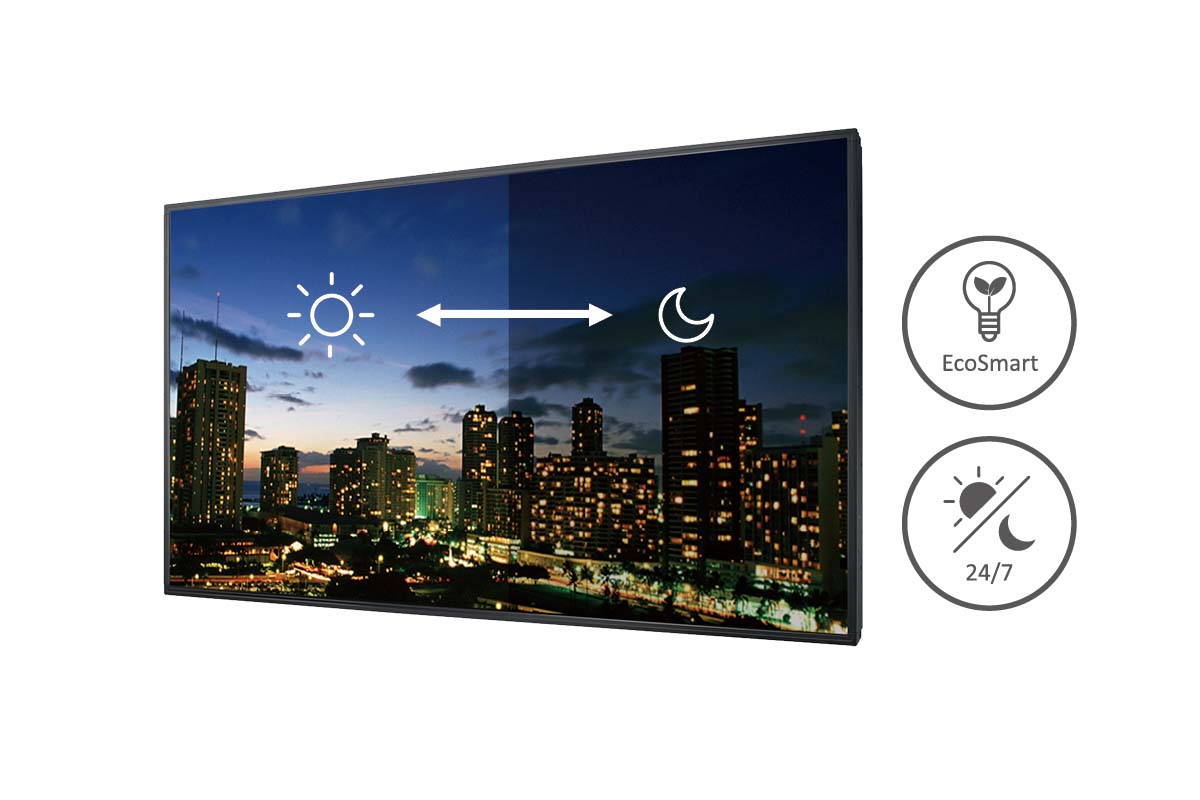 PO-5502

55-Inch Ultra-High Brightness Open Frame Display
PO-55H

55-Inch 1080p Open Frame Display
Copyright © 2023, AG Neovo. All Rights Reserved.