AG Neovo, securely displaying the future of technology in Africa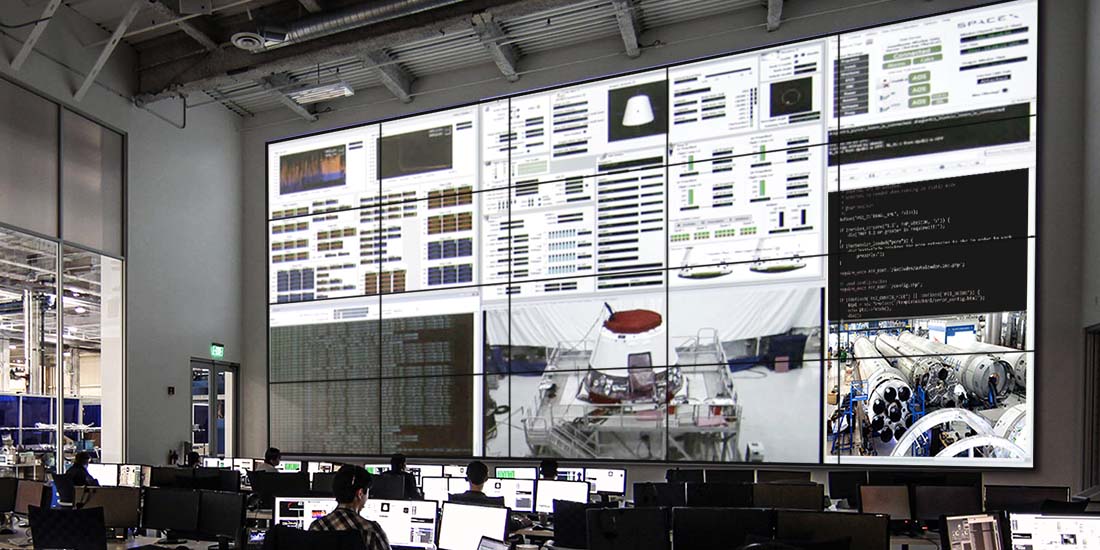 Security is vital both online and offline for governments and businesses and high quality, uninterrupted, 24/7 displays are vital to our clients, which is why we use AG Neovo as our partner for displays.

- Edwin Musa, Director Technical Services of MISEC
A natural home for technological growth
Africa, home to 85% of the world's elephant population, 99% of the world's lion population, 0% of the world's wild tiger population (really, there are no tigers in Africa) and more than a ¼ of the world's bird species. Africa, the continent of the first Homo-Sapiens, history and nature but what we often forget is that Africa is also the continent of 1.216 billion people, spread across 54 developing countries, each with its own unique opportunities for growth. With an expected combined GDP of $29 trillion by 2050 in the world's second fastest growing economy, Africa is a continent for the future and the future is already in Africa with some of the bet technology the world has to offer, provided by the likes of MISEC and AG Neovo.
Adapting to change
Every day across Africa, established businesses are changing their way of operating, new businesses are settling; creating new, often improved standards and governments are updating their resource allocation and infrastructure with the help of technology. Such improvements benefit many but change comes with risk and one of the biggest challenges for all of the above is making sure that their business and government locations remain secure. MISEC, a leader in this field, designs mission critical security solutions, taking care of threats online and on location. They only partner with world class manufacturers, which is why AG Neovo are their first choice for displays.
Uninterrupted surveillance in 24/7 control rooms using the PN-46D by AG Neovo
Every second counts when it comes to keeping your premises secure, which is why a clear, 24/7, uninterrupted display is so important in the control rooms that host the PN-46D by AG Neovo. The ultra slim, bezel, 5.7mm display, housed in durable metal with integrated HeatControl Sensors is used to create a complete video wall setup with a long product life. Nothing is missed with this reliable and robust solution that has a high contrast, wide viewing angles and up to 500 nits of brightness. Even in premises with more varying light conditions, the EcoSmart sensor detects ambient lighting in order to automatically adjust the brightness level and reduce power consumption.
Relying on the reliability of AG Neovo
Since 2007, AG Neovo has expanded its presence in the African market and as Africa continues to develop, so do the solutions that AG Neovo offers. MISEC knows that it can rely on the strength, quality and reliability of AG Neovo displays, which is why they are its first choice when setting up security solutions for governments and private businesses across Africa.
---
You might also be interested in
View All