The SMQ-6501 is a durable 65-inch 4K surveillance display. The display technology is future-proof and compatible with both analogue and digital surveillance systems. It provides 24/7 nonstop operation in the control rooms. The display supports up to 8MP camera image quality and can present crisp video footage, especially when zooming in on the images for further detail checking. This level of image quality promotes more efficient and accurate video surveillance analysis. The SMQ-6501 features AG Neovo patented Anti-Burn-in™ Technology, preventing LCD burn-in during a surveillance operation. The technology also includes PID command & Ctrl software for easy management of multiple displays in security environments.
See Intricate Details in 4K
The SMQ-6501 features 3840 x 2160 pixels, offering finer video footage. The high resolution enables zoom-in with clear detail as CCTV evidence. As a result, the operator can zoom in on a license plate number or the lines on a face. Furthermore, the panel enables the operator to view smooth 4K video and graphics with a new level of detail and clarity.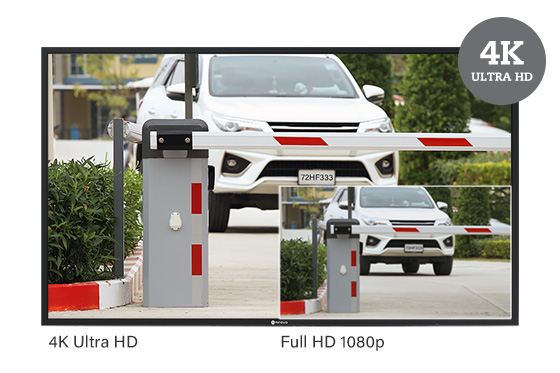 Metal Casing Ensures Reliable Monitoring
The outer metal case provides enhanced heat dissipation, offering a high level of strength and durability. In turn, this improves the cooling performance to ensure 24/7 proper operation.
Tailor-Made for Reliability
The SMQ-6501 security display adopts a commercial-grade panel and incorporates high-quality components to ensure 24/7 continuous operations. Furthermore, the patented Anti-burn-in™ Technology adds another protection level in mission-critical environments.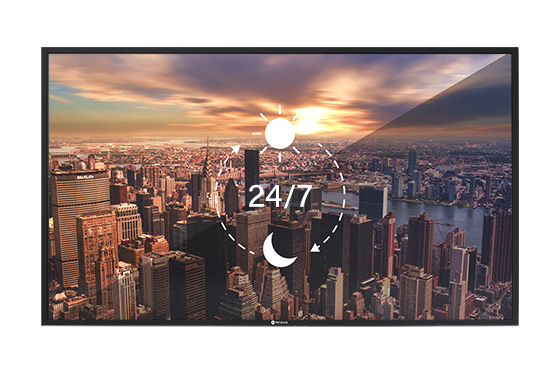 Fine-tune CCTV IMAGES for maximum clarity and detail
A special pre-configured CCTV Mode maximizes image clarity in low-light footage. You can make granular adjustments and quickly fine-tune your video footage with sharpness, saturation, contrast, brightness, and more. As a result, you don't need to waste time constantly testing and re-adjusting because the SMQ-6501 already has it all figured out!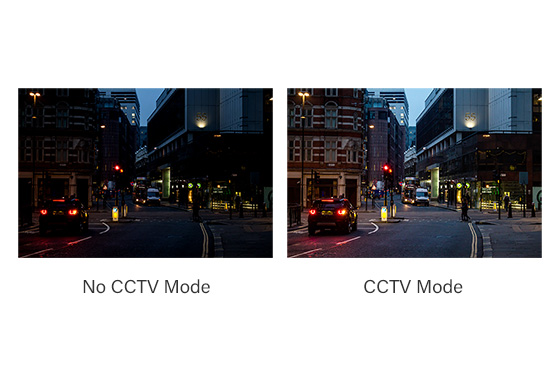 Enhanced Gamma Selection
Offering an enhanced gamma selection makes for excellent visual optimization. As a result, you can easily improve the light, shadow, and colour balance quality of your videos.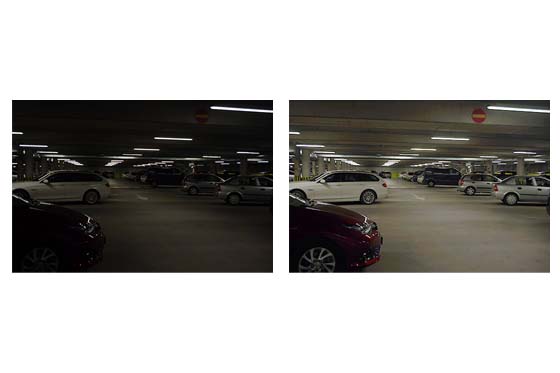 Visible Details in Dark Scenes
The technology lets you make black-level adjustments, which facilitate the display of more details in video surveillance images captured in the nighttime or low-light environments.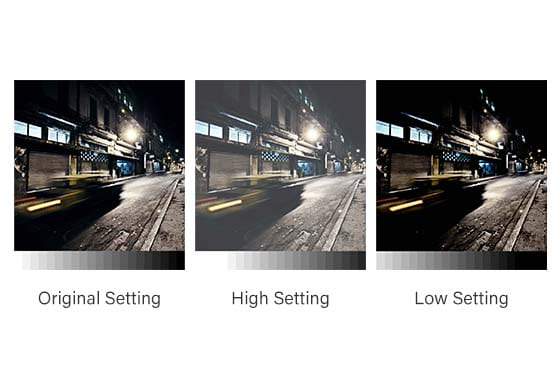 Easy Control and Integration
The built-in RS232 / LAN connections and AG Neovo PID command & Ctrl software allow you to easily control, configure and maintain multiple-display installations in a simple and intuitive way. The software provides intuitive web and mobile interfaces for remote management and OSD-related settings.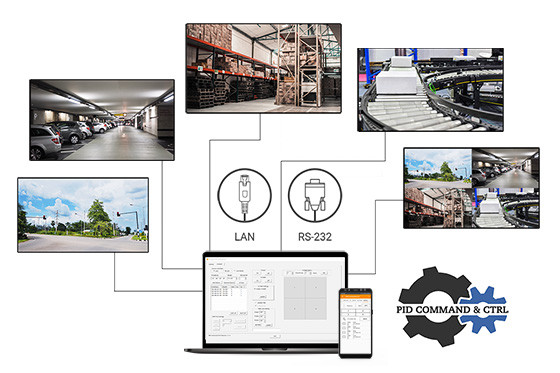 Superior Compatibility
The SMQ-6501 is a large-scale 4K surveillance display with built-in BNC and HDMI connections that supports both legacy systems wired over BNC and the 4K digital CCTV systems to display videos.