The PD-42 42-inch narrow bezel video wall display features a 6.5mm narrow bezel and a full slate of inputs, including HDMI with HDCP, DisplayPort 1.2 for 4K 2×2 video wall setups, and RS-232/RJ45 ports for remote and network-based control. In addition to Full HD 1080p resolution, high brightness, it can deliver a seamless and astonishing visual experience for digital signage solutions with premium-grade panels and a 24/7 design.
700 nits High Visibility
The PD-42 features 700 nits high brightness, 10-bit colour depth, and 5 ms response time ensures life-like visuals, all complemented by a 178-degree viewing angle that allows the video wall display to be seen by all.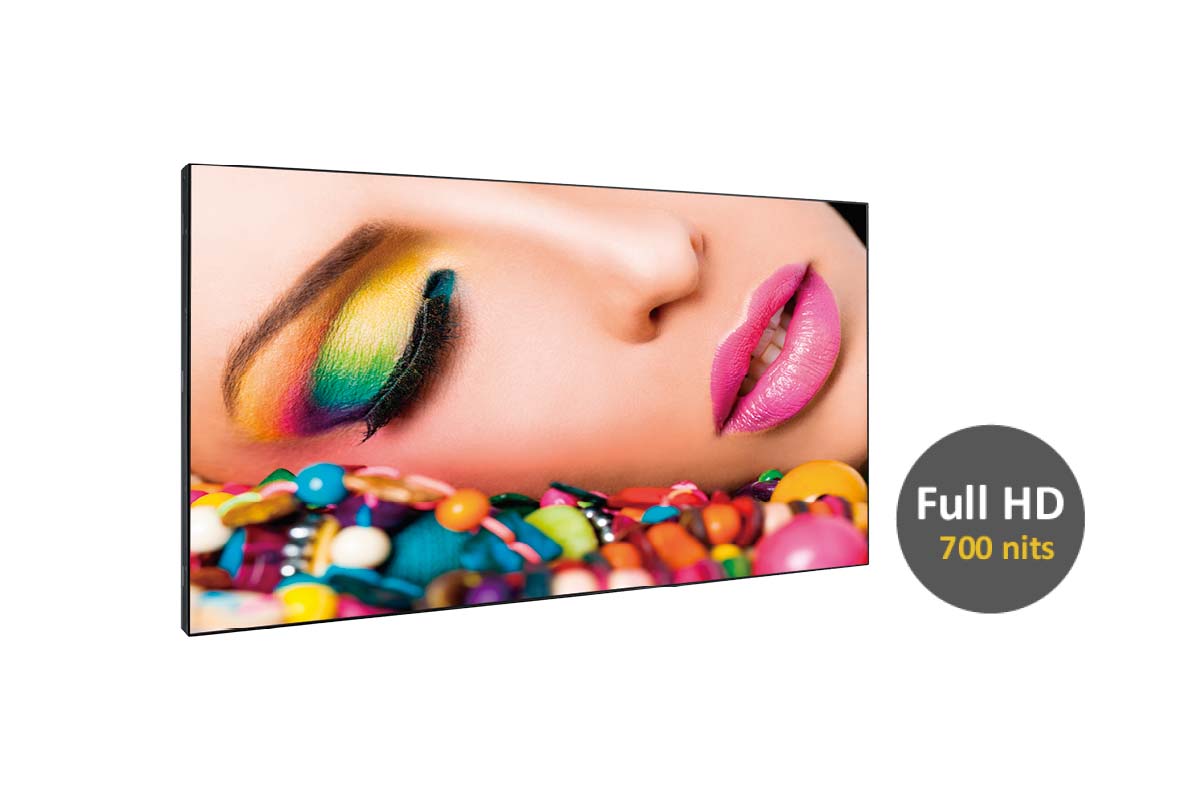 IPS Panel for 24/7 Use
Designed for 24/7 operation, the PD-42 dispaly is produced to meet the highest standard of IPS panel technology and take advantage of superior components to ensure a long product lifetime in demanding environments.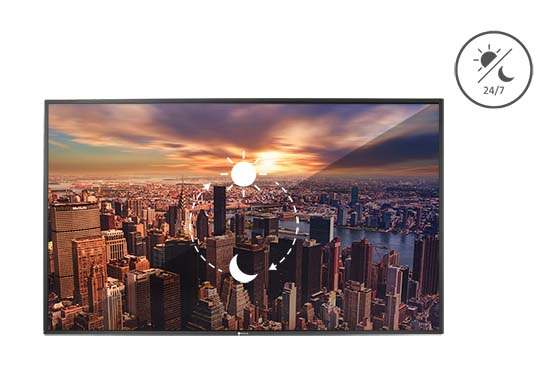 Patented Anti-Burn-in™ Technology
To combat the effects of traditional LCD burn-in or ghosting, AG Neovo utilises its patented Anti-Burn-in Technology to prevent image burn-in and assure the extended life span for displays.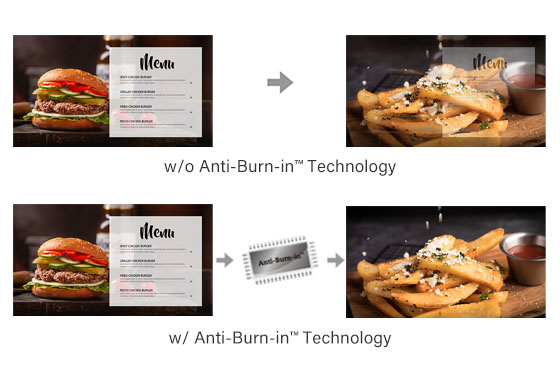 Embedded Image Enhancer
The embedded image enhancer features a 3D Comb Filter, 3D Deinterlace, and Noise Reduction to solve image issues – offer crystal clarity to the most demanding environments.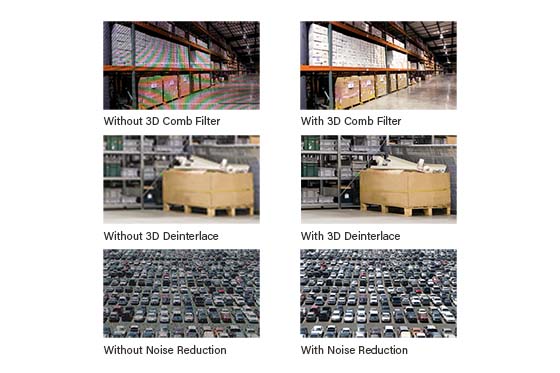 Landscape/Portrait Capability
The PD-42 is signage-friendly and can perfectly fit either in a landscape or in a portrait mode to experience complete screen orientation flexibility and fulfill the need in different scenarios.