The NSD-5501Q 55-inch all-in-one 4K digital signage display integrates Android operating system, providing various ways to publish your digital signage content. You can broadcast content via Neovo Signage cloud solution, bundled LAN-based CMS, or from embedded USB media player to fulfill different signage needs without connecting to any external devices. From their razor-sharp 4K resolution, versatile connectivity, and IR/RS232 loop-through capability, the display is ready to meet a wide variety of business types.
Experience the 4K Difference
Don't miss a single detail with this powerful 4K display. View smooth 4K video and images with a new level of detail and clarity. Offering 8.3 million pixels, the NSD-5501Q provides the ultimate digital signage experience.
Neovo Signage Cloud-based Digital Signage Software
Working exclusively with NSD-5501Q, Neovo Signage cloud-based digital signage platform enables you to create and schedule signage campaigns, manage devices, and update content via a browser no matter where you are. You can add dynamic and interactive signage apps to your campaigns without any technical skills.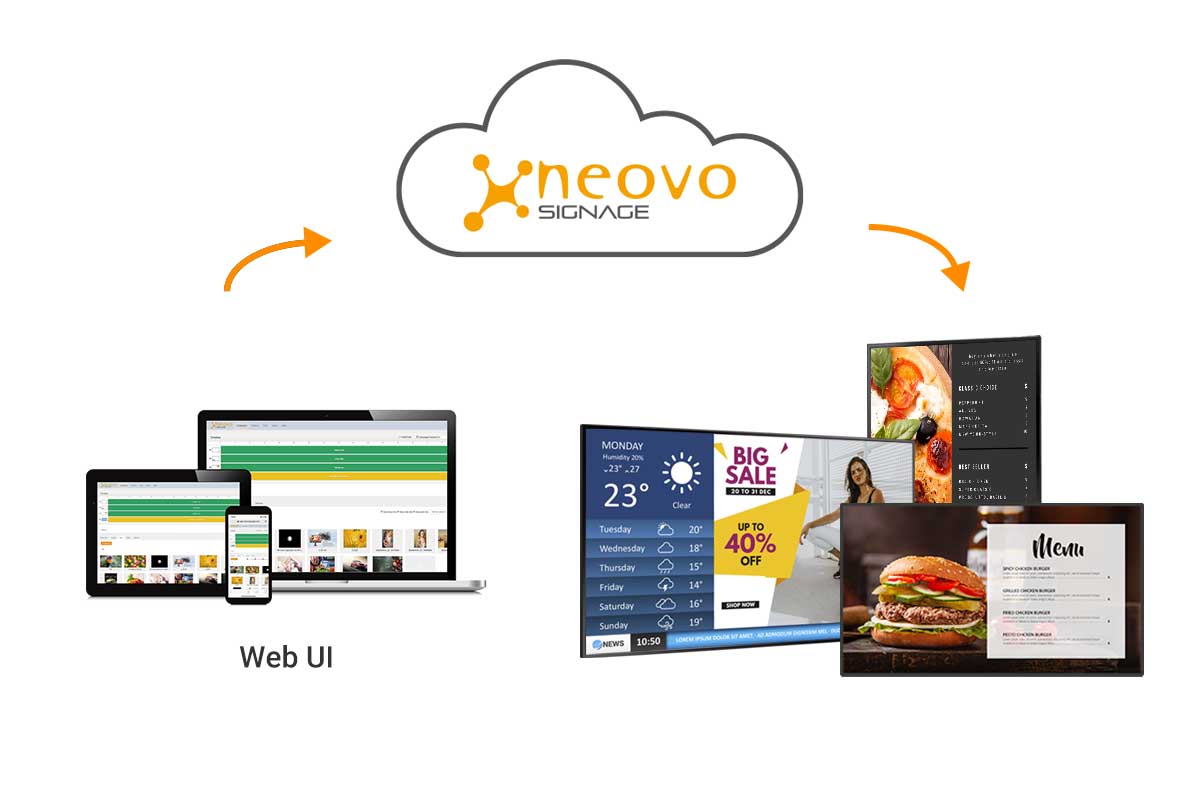 Enhanced Android-Powered Digital Signage Platform
With embedded Android OS, you can integrate different Android-based apps or use the LAN-based CMS as a video source to create a dynamic digital signage experience for your viewers.
Versatile Content Playback and Scheduling
The embedded 4K media player allows you to conveniently play content from a USB drive, micro SD, or internal storage. Simply create scheduled playlists with the included remote control to display your personalised content.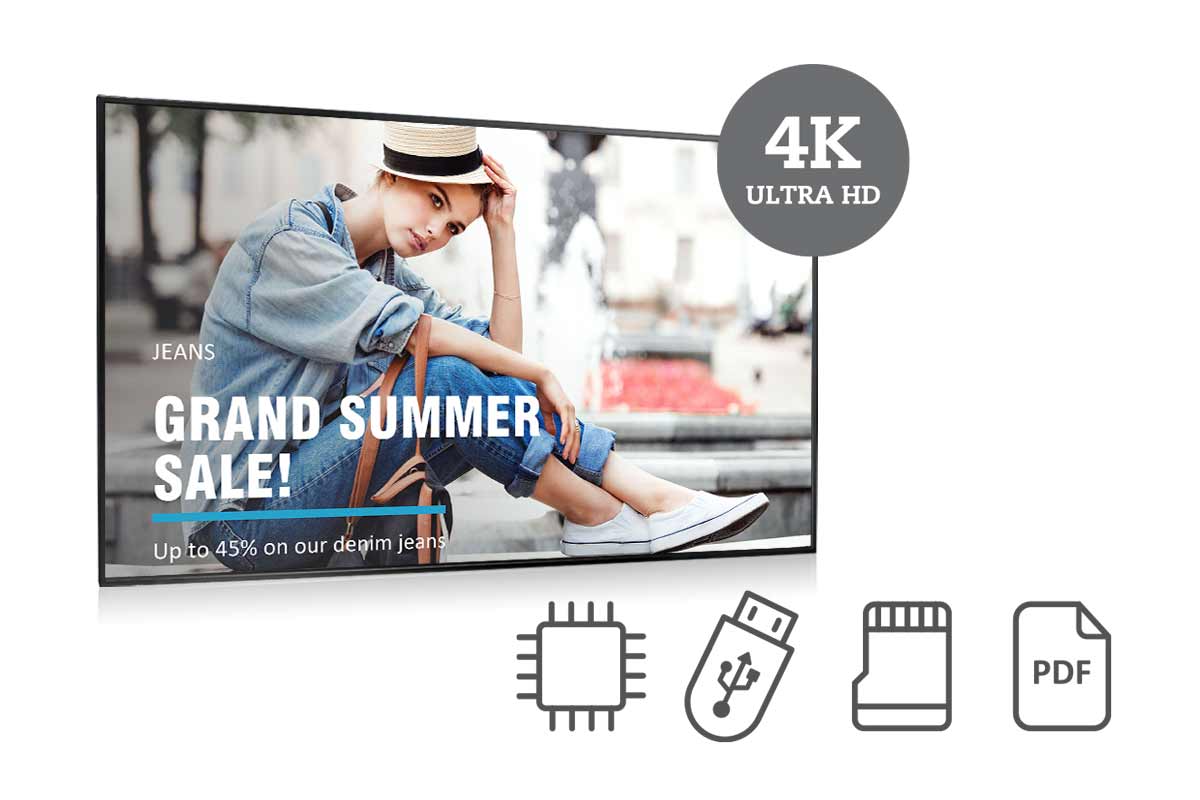 Embedded Image Enhancer
The embedded image enhancer features a 3D Comb Filter, 3D Deinterlace, Noise Reduction, and Freeze to solve image issues – offer crystal clarity to the most demanding environments.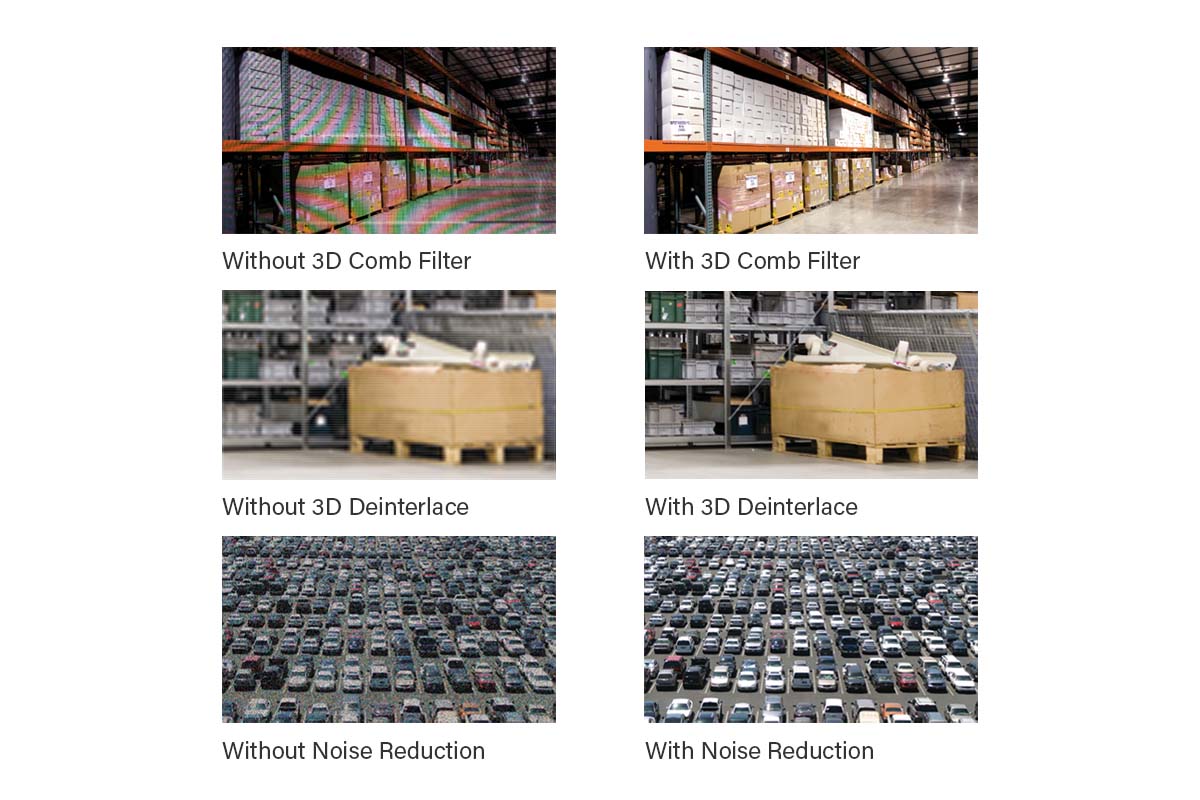 Greater Volumes of Supported Formats
Display live content with a full-screen HTML5 browser, perfect for customisable content like websites, waiting lists, live polling, social media engagement, and dynamic weather information. The PDF player allows users to leverage existing presentations and comfortably control the length of time in which slides are displayed.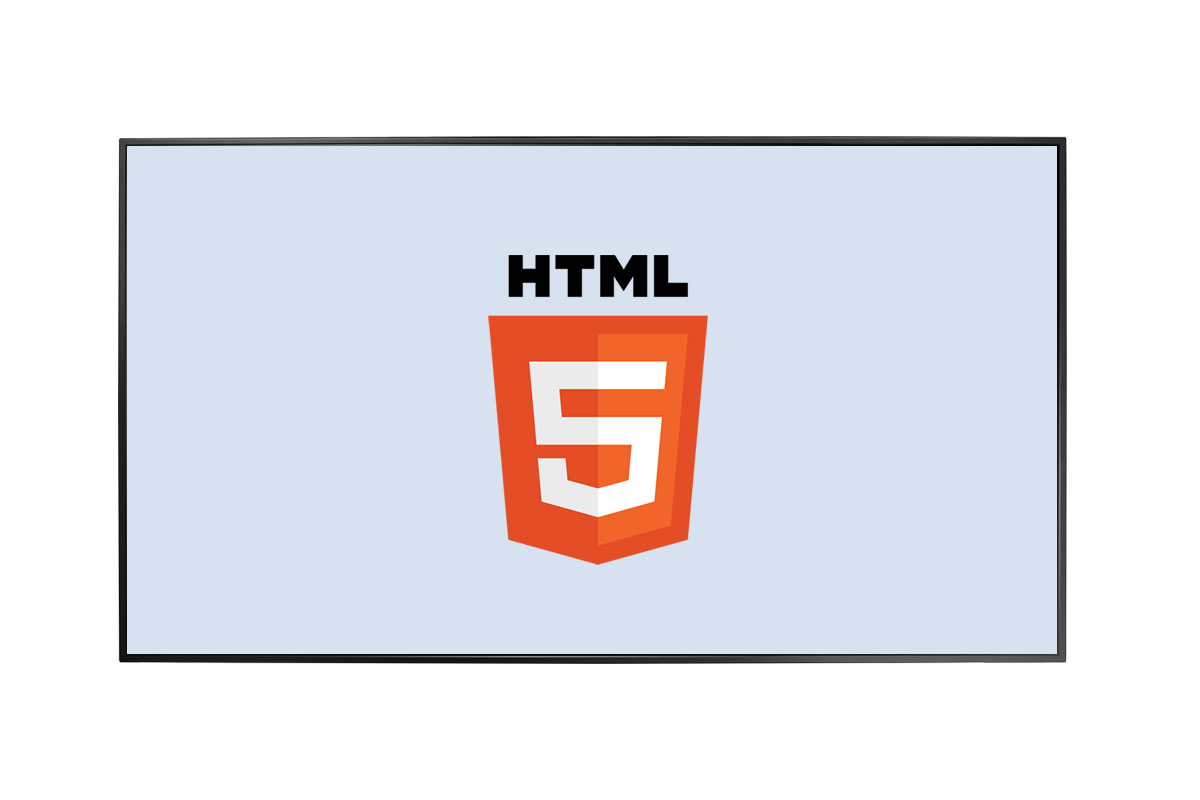 IR/RS232 Daisy Chaining
With IR and RS232 loop-through capability, control signals can be directed to NSD-5501Q displays using a single PC connection or remote control. This helps to save a significant amount of time and provides a convenient single point of control for large multi-display installation.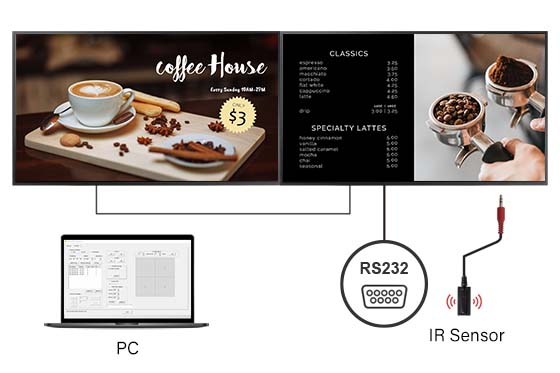 Patented Anti-Burn-in™ Technology
To combat the effects of traditional LCD burn-in or ghosting, AG Neovo utilises its patented Anti-Burn-in™ Technology to prevent image burn-in and assure the extended life span for displays.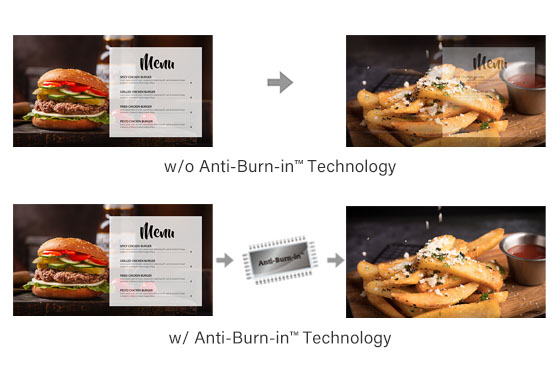 PID Command & Ctrl Software
PID Command & Ctrl provides intuitive user interfaces for remote management via laptops and mobile devices and offers easy creation on video wall displays. The software also has simple color calibration, temperature check, IR/key locking options, and time on usage monitoring for daily maintenance.