AG Neovo, producing great displays to display great production with NEP Sweden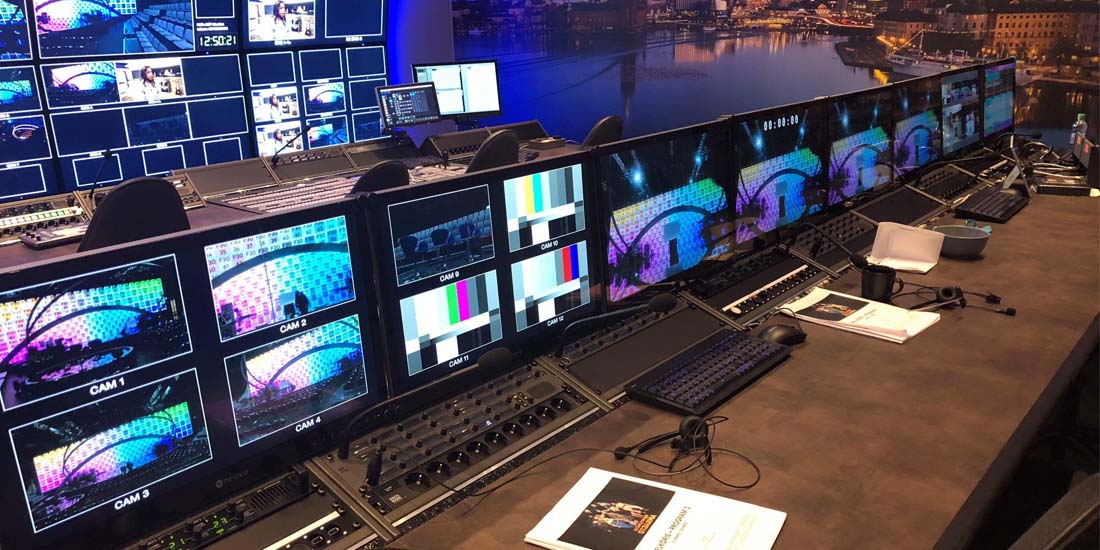 Creating great live content and producing the best quality broadcasts for our clients is made so much easier by having the HX-24 displays. We couldn't help but be swayed by the beauty that the NeoV™ Optical Glass gives the HX-24. You know, looks matter too, sometimes.

- Mr. Jens Envall, CTO of NEP Sweden
Better than the real thing?
Advancing technology and constantly improving production techniques have made watching live events through a screen as good, if not sometimes better than going to the event itself. For over 30 years, NEP has supported premier content producers of live sports, entertainment, music and corporate events so that you can celebrate every goal or sing along to every song from the comfort of your home. NEP doesn't settle for anything less than the best technology, which is why NEP Sweden asked AG Neovo to partner with them on their latest project.
Time waits for no-one
With NEP continuing to grow its reputation and customer base, it also needs to grow its physical space to keep up with demand. With that in mind, NEP Sweden expanded their studio by building two new control rooms. As live events were being filmed in the studios; producers, content creators and VIPs in the control rooms would need to see exactly what was happening in real time, which is why the AG Neovo HX-24 is vital.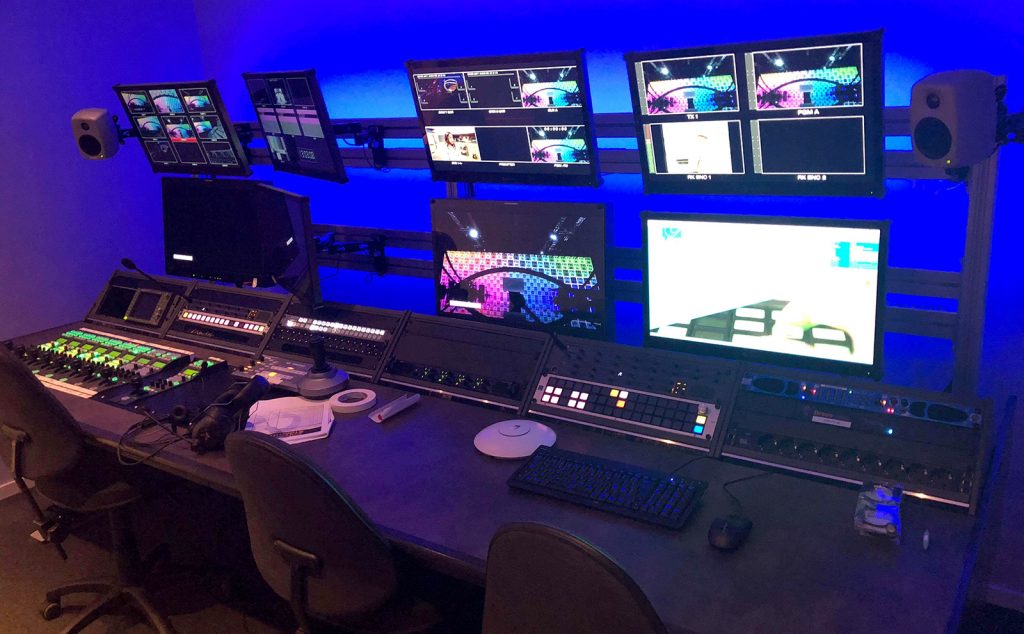 HX-24, offering NEP Sweden time, space and superior quality
High definition in real time, using connectors that save space by allowing cables to attach downwards instead of upwards are what the HX-24 offers NEP Sweden. 20 HX-24 units across 2 control rooms use SDI switching to connect superior quality input with superior quality output whether it's in SD, HD or 3G. This allows producers, content creators and VIPs the opportunity to see exactly what is happening at any moment.
"Looks matter too, sometimes"
NEP Sweden has taken full advantage of the new HX-24, including the extra added benefit of style according to Mr. Jens Envall; CTO of NEP Sweden. Their new control rooms function beyond their already high expectations and the HX-24 has played a large part in that success.
---