Semi-industrial Monitors with Metal Casing
X-Series
Versatility Beyond Limitations
Durable and reliable metal housing monitors engineered with industrial-grade components, front IP22 rated screen and NeoV Optical Hard Glass screen protection are designed for continuous operation purposes, ideal for laboratory and light industrial applications.
Front IP22 Protected Screen
The X-Series semi-industrial monitors use a commercial-grade panel with front-side IP22 protection against contact and water. The NeoV Optical Hard Glass provides excellent protection that any splash of acid or alkali fluids will carry no eroding effects on your screens.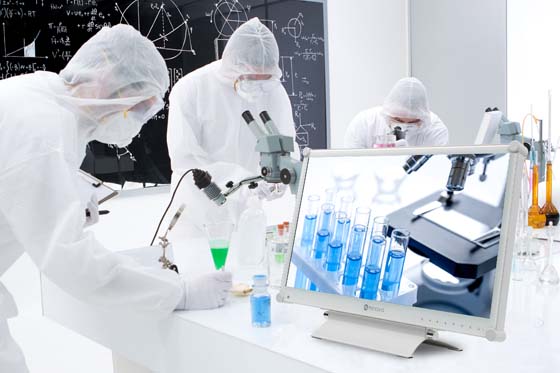 Reliable 24/7 Operation
Designed for 24/7 operation, these high-quality semi-industrial monitors with corrosion-resistant metal casing protection and hard glass protection take advantage of industrial-grade components to ensure a long product lifetime.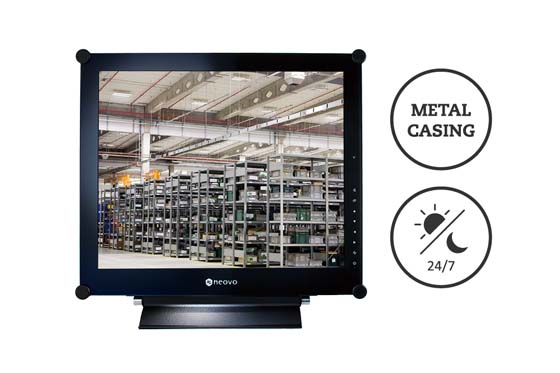 Long Term Availability
Long-term product availability is a must to meet the requirements of the specific application in 24/7 industrial sectors. AG Neovo X-Series offer a consistent form factor design to support necessary system upgrades and improvements with minimal impacts.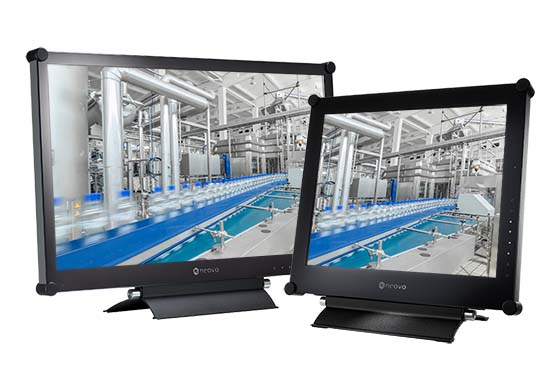 Copyright © 2023, AG Neovo. All Rights Reserved.