Compare Products
(Select up to 4) ( {{dataShare.compareData.length}} select)
Compare Products ({{dataShare.compareData.length}})
CLEAR ALL
DIGITAL SIGNAGE
COMPLETE DIGITAL DISPLAYS RANGING UP TO 98'' FOR VARIOUS APPLICATIONS
Find Products
PROFESSIONAL DISPLAYS FOR SIGNAGE, VIDEO WALLS AND MORE
Designed for digital signage solutions, we offer a wide range of commercial-grade displays in different screen sizes, functionality, and features. Along with exclusive cloud-based software, display management tool, and various mounting accessories, you can find it easy to build up optimal applications, such as immersive video walls, informative kiosks, or customized open frame installations for your business.
FIND THE DIGITAL DISPLAYS FOR YOUR SIGNAGE
VIDEO WALL DISPLAYS
With the ultra-narrow bezel design and display management software, our multiple video wall displays can be easily integrated as a whole to deliver an immersive, seamless and powerful visual experience.
Find Products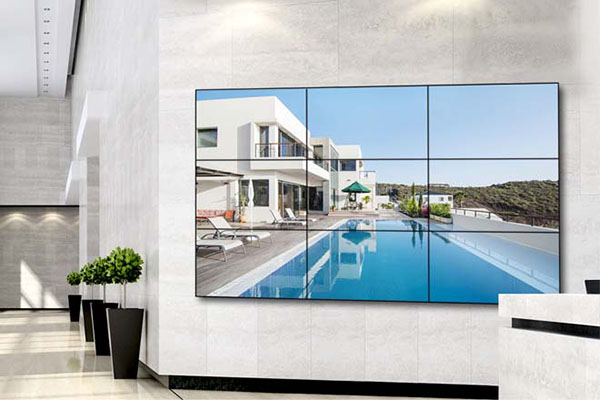 DIGITAL SIGNAGE DISPLAYS
We offer a wide range of high-quality large format displays, ensuring a reliable and robust non-stop operation for various business applications for retails, restaurants, and hospitality.
Find Products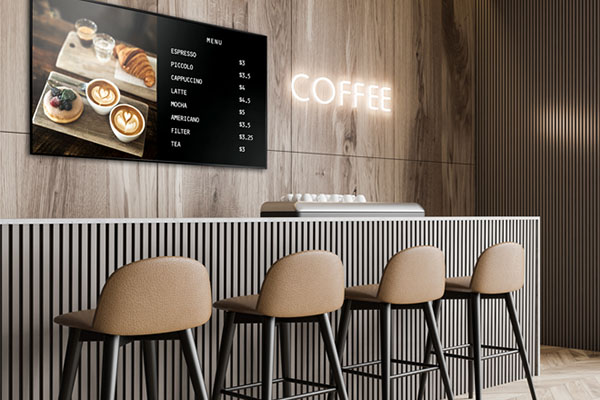 ALL DISPLAYS FOR SIGNAGE
Find the right digital displays for your needs
Find Products
Copyright © 2023, AG Neovo. All Rights Reserved.