AG Neovo, the star aboard Italian ships, displaying strength from port to port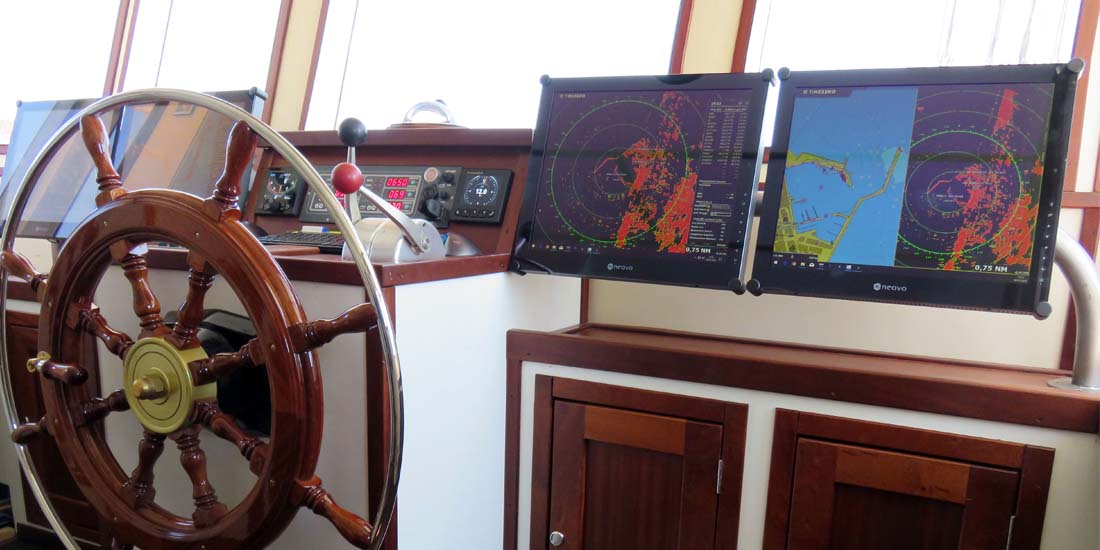 Strong, sturdy, ready for any situation, that's how we like our ships and that's how we like our displays. The SX-19E is ready 24/7 and even comes with a DC input. We're always happy to recommend AG Neovo.

- Massimo Curzi, CRM Group
When the journey is as important as the destination
It's only 1400 hrs, you're half way to your destination but the sky ahead is getting darker. You have seen it all a million times before but a mixture of excitement and nervousness still runs through you. Of course, the ship will survive the storm, it's built for this but this isn't a cruise, you have a job to do. People are relying on you to keep businesses afloat and mouths fed. You need to get to your destination safely and on time, trawl the fish from the sea and make your way back for delivery. Luckily, you're on an Italian fishing vessel, a vessel that uses the AG Neovo SX-19E, a display that's built for extreme weather, a display that lights up your navigation system and a display that protects you… and your ship.
Fishing for the best solutions
Anybody who has ever been fishing knows that there are many factors that have to be just right for a successful trip. Imagine having to ensure that all of those factors are in place every single time but on a much bigger scale. That's exactly what the team at CRM group do. By making sure every ship has exactly what it needs, they create an environment of security and reliability with their supplies and services. To optimise every element, they only work with the best suppliers, which is why when it comes to displays, AG Neovo is always at the forefront of their minds.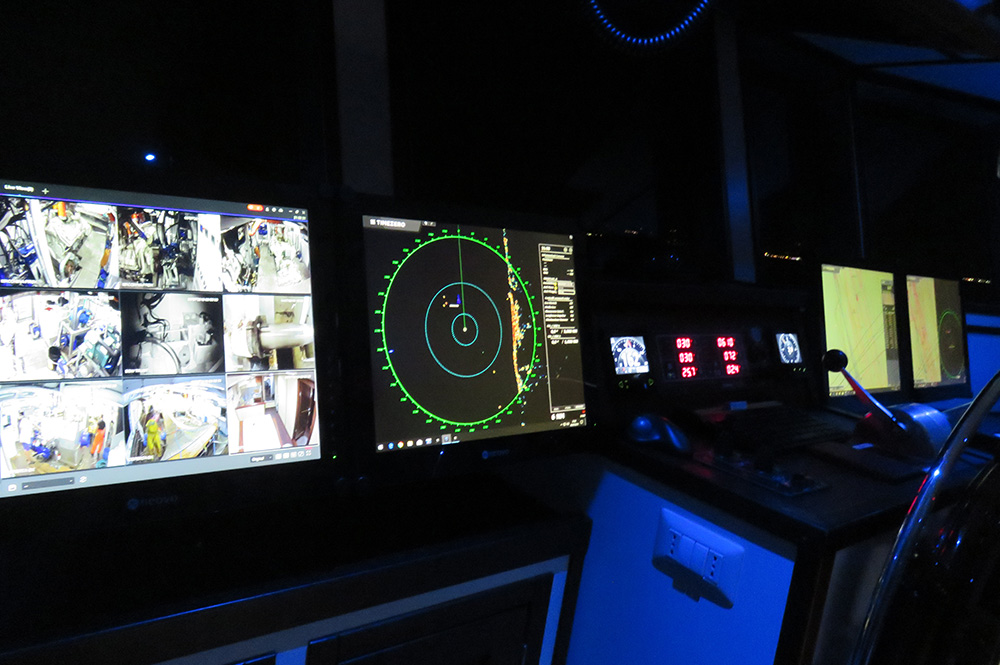 Getting the AG Neovo SX-19E on the hook
Safety and navigation are two of the most important elements in any fishing expedition. The SX-19E has Anti-Burn-in™ technology so that the ship's CCTV can run seamlessly, without ghosting, 24 hours a day, 7 days a week. Its metal casing and NeoV™ Optical Glass protect it from extreme conditions such as the high levels of humidity and saline that these fishing vessels regularly encounter, making it the perfect display to accompany the Maxsea Time Zero Professional navigation software to any destination.
Bringing the catch home
The CRM group knew they had the perfect 'line' when they first used the SX-19E by AG Neovo. It has been the perfect partner for them on every expedition, with 4 displays in the ship's wheelhouse and another in the main deck. They were especially happy with the presence of a DC current, offering an external power supply, something most displays in the market don't have.
---
You might also be interested in
View All