The MX-22 is a 22-inch DICOM monitor featuring Full HD 1080p resolution, low-voltage medical power supply with IEC / EN 60601-1 certified. Compatible with DICOM Part 14 standard, it ensures accurate and excellent medical image quality, colour reproduction, and image contrast. Equipped with NeoV™ Optical Hard Glass, the MX-22 withstands alcohol and other commonly used cleaning solutions, allowing medical professionals to sanitize it easily.
Easy Clean and Robust Protection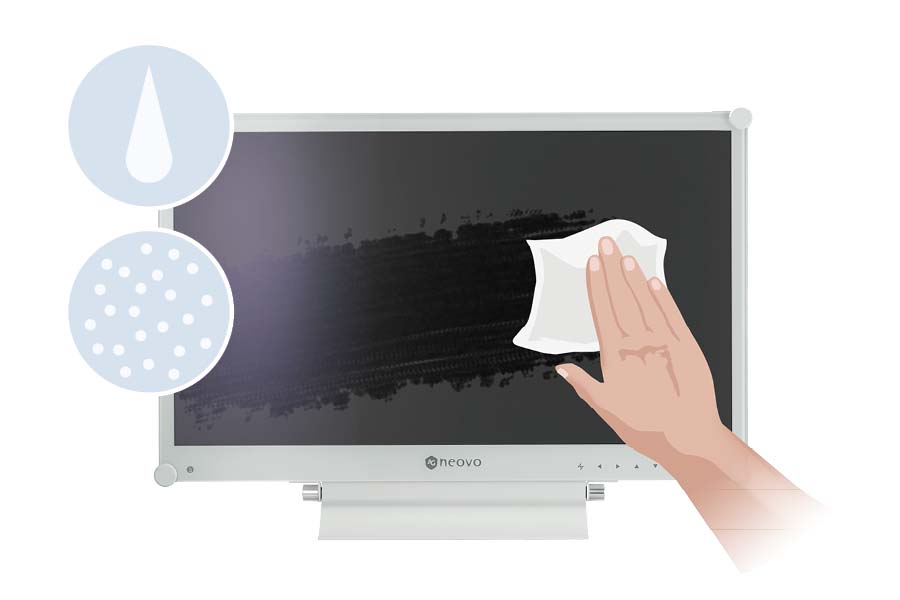 DICOM Part 14 Calibration
DICOM Part 14 calibration that corrects gamma and luminance to achieve the smooth grayscale for the accurate and consistent appearance of clinical data and other medical images.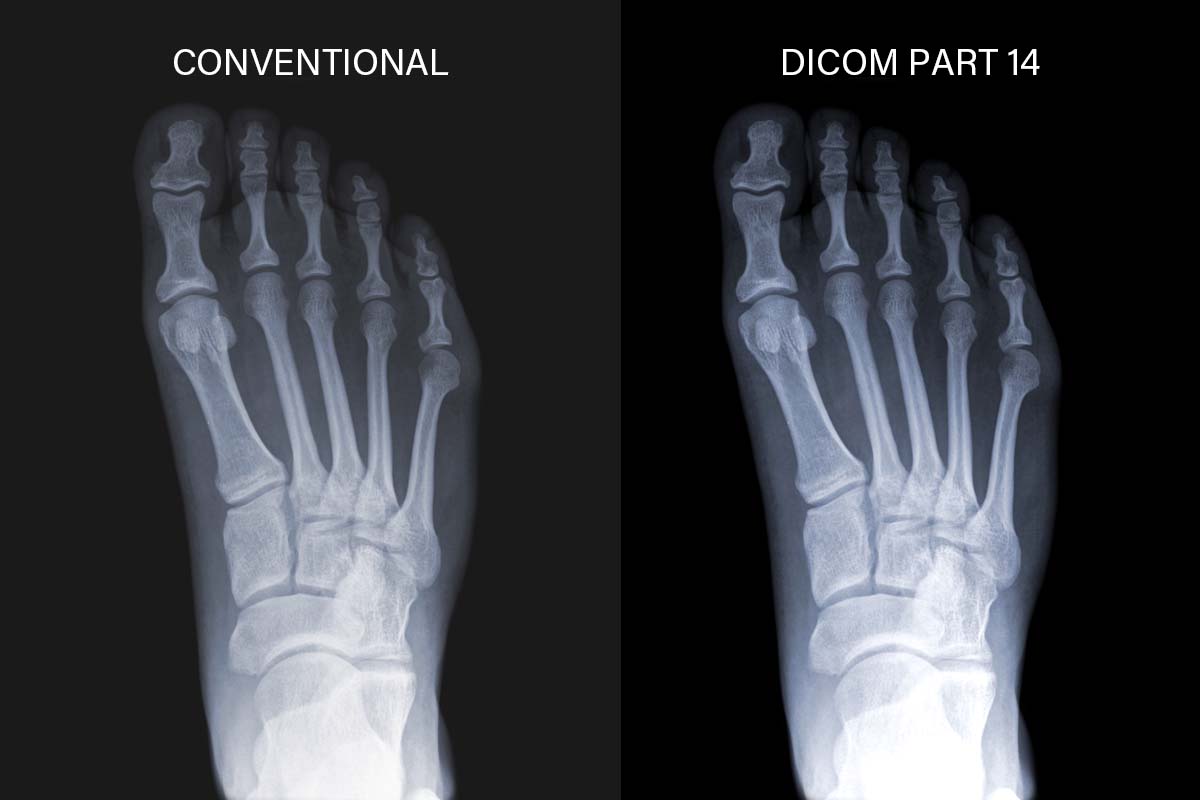 Medical-grade Power Supply with EN/IEC60601-1 Certified
Low-voltage medical power supply with IEC / EN 60601-1 certified to ensure safety, performance, and reliable operation in any professional medical environment.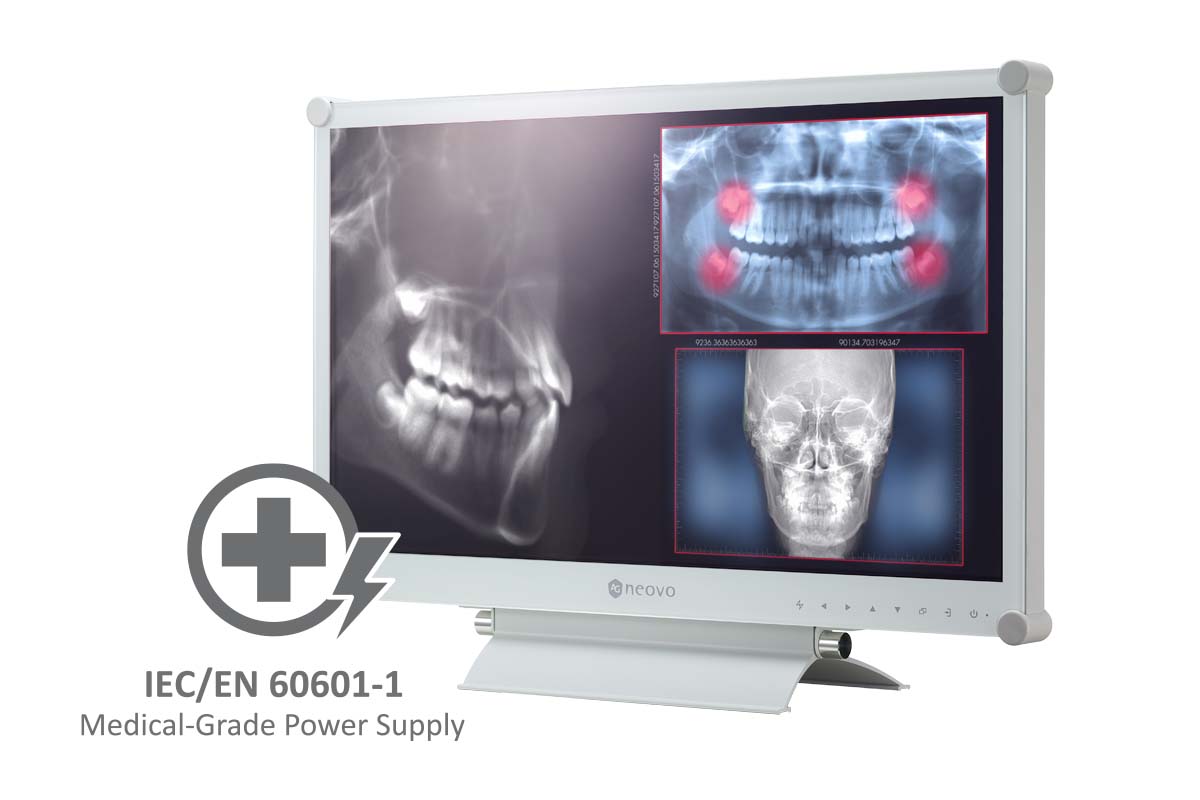 PiP/PbP Support
This 22-inch DICOM monitor features PiP and PbP functions to enhance work efficiency via multitasking.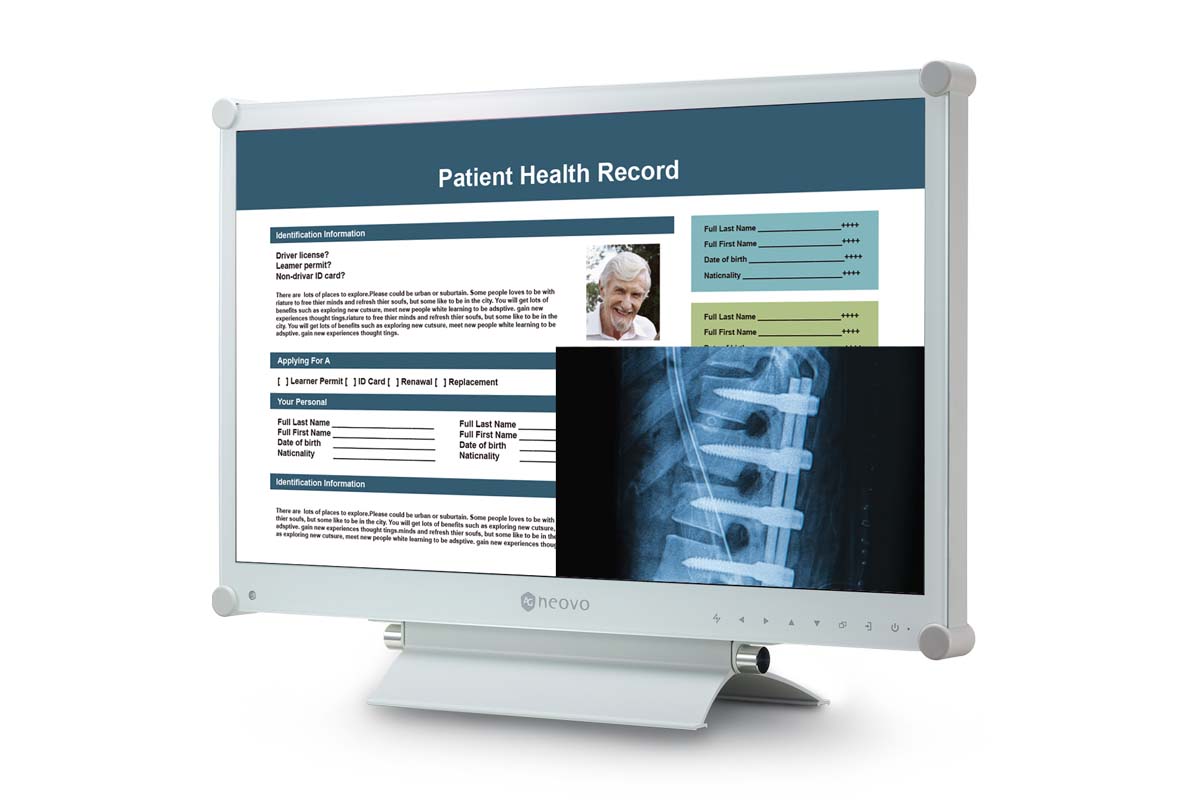 AG Neovo Medical Displays are designed and manufactured for the use in Healthcare, Medical and Clinical environment, but are not "medical devices" or ISO 13485 compliant. Professional Integration within medical environment might require specific knowledge, skills and certificates and is anytime due to the integrator's liability.