DESKTOP MONITORS WITH EYE-CARE TECHNOLOGY
LA-Series
Essential Monitors for Both Workplace and Home
Eye comfort characterises the LA-Series desktop monitor, an array of displays crafted to accommodate daily usage. Multiple connectivity options—DisplayPort, HDMI, and VGA—and hence diverse multimedia applications are complemented by the flexibility of settling for a 4:3 or 16:9 aspect ratio. Also featuring a wide viewing angle, an outstanding contrast ratio, and exceptional colour performance, the LA-Series  eye care monitors promise to deliver a pleasantly rewarding visual experience either at work or at home.
EYE COMFORT
Eye comfort figures high on the list of strengths that define the LA-Series monitors. The flicker-free backlight and blue light filter of the LA-Series desktop display ensure a comfortable viewing experience by reducing eyestrain after long periods of use. A finely tuned overdrive circuit greatly reduces ghosting and blurring to ensure videos look clean and sharp.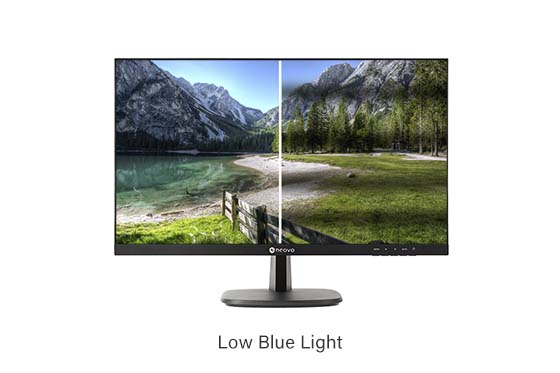 FLEXIBLE CONNECTIVITY AND MULTIMEDIA OPTIONS
Connectivity versatility brings immense flexibility. Given its HDMI, DisplayPort, and VGA input options, you can easily connect an LA-Series eye care monitor to your current or older peripherals, like PCs, laptops, or media players at the workplace or home.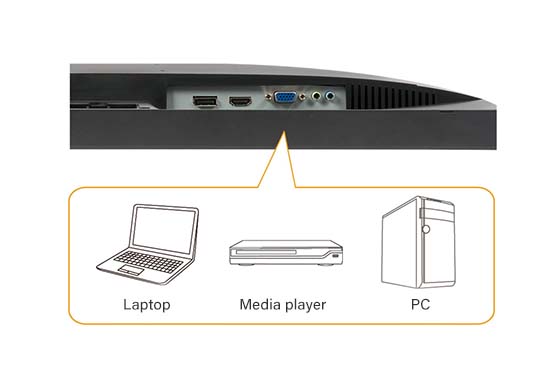 AUDIOVISUAL MULTIMEDIA ENJOYMENT
A 20,000,000:1 contrast ratio, precise colour temperature and preset picture mode settings for reading texts, browsing webpages, or watching videos make the LA-Series eye care monitor a competent multimedia platform. Whether watching videos or listening to music, you can either count on its built-in speakers or plug in your earphones.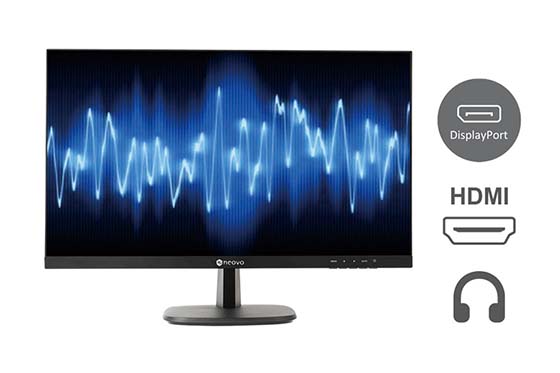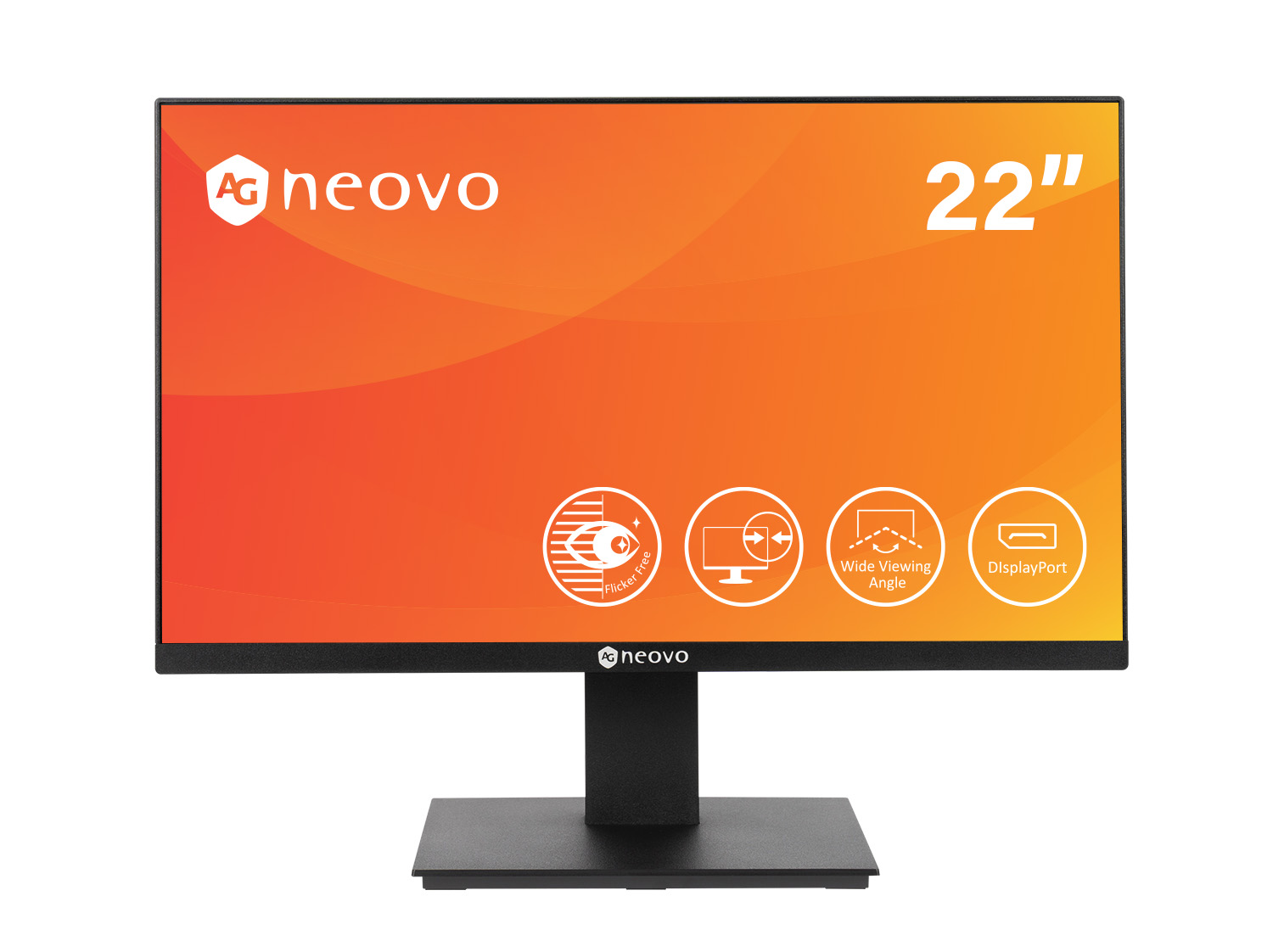 LA-2202

22" Full HD LCD-monitor
LA-2702

27" Full HD LCD-monitor
LA-2402

24" Full HD LCD-monitor
Copyright © 2023, AG Neovo. All Rights Reserved.