Narrow Bezel Video Wall Displays
PD-Series
Find Products
Durable Commercial-Grade Displays for Video Wall and More
The PD-Series video wall displays feature a narrow bezel and a full slate of inputs, including HDMI, DisplayPort 1.2 for 4K 2×2 video wall setups, RS-232, and RJ45 ports for remote and network-based control. In addition to its premium-grade panel and 24/7 design, the displays also include other signage-friendly features such as landscape and portrait modes, simple scheduling, and a switch-on delay mechanism in video walls.
Optimal Visibility and High Brightness
The PD-Series narrow bezel video displays offer pristine images, making videos stand out in any digital signage setting. The 700 nits high brightness, 10-bit colour depth, and 4ms response time ensure life-like visuals, all complemented by a 178-degree viewing angle that allows the displays to be seen by all.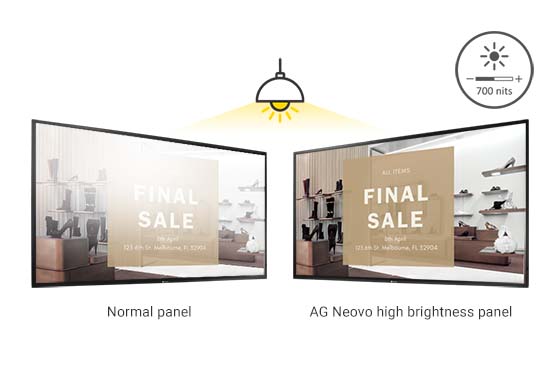 Simple Content Scheduling
This series of displays allow users to play content from a USB drive conveniently. Simply create scheduled playlists and configure playback settings with the included remote control to deliver your pre-designed content.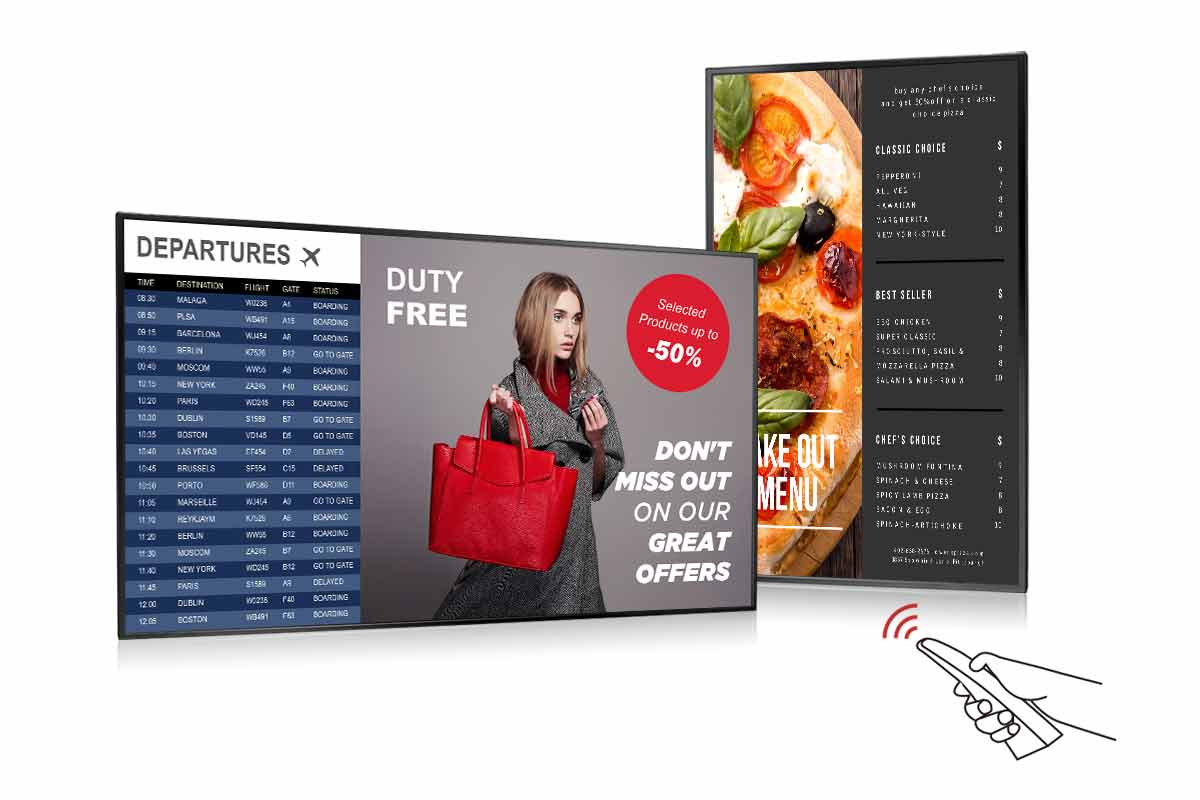 Ideal for Video Wall Installation
Its built-in scheduler and OPS slot are complemented by IR/RS232 looping and ethernet control capabilities, which can easily control, set up, and maintain large-scale digital signage video wall installations.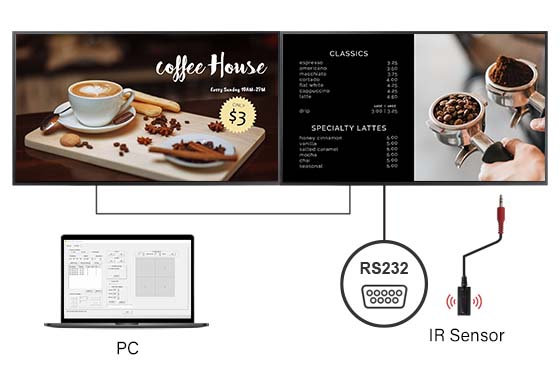 Easy Manage Multiple Displays
AG Neovo's display management solution provides an easy-to-use software – PID Command & Ctrl, bringing unprecedented levels of control to configure multiple AG Neovo displays. This software also gives you lots of conveniences to remotely control the screens via iOS/Android mobile devices, laptops, or PCs while on the go.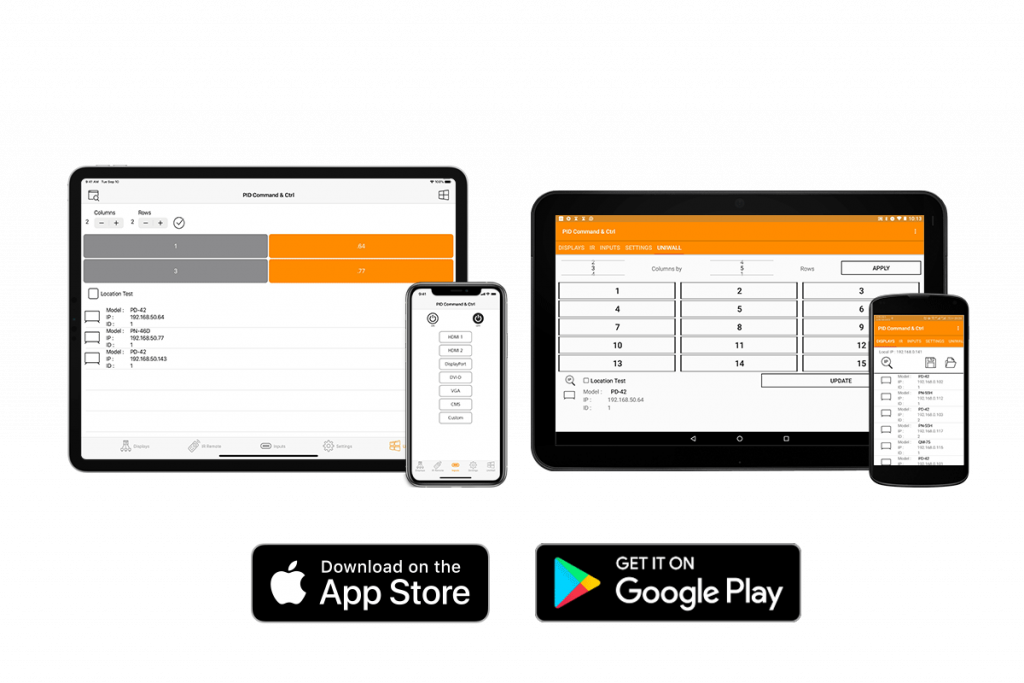 Copyright © 2023, AG Neovo. All Rights Reserved.