SDI MONITORS FOR VIDEO SURVEILLANCE
HX-SERIES
WHAT IS SDI MONITOR?
The SDI monitor integrates serial digital Interface into the connectivity with BNC connectors. It allows receiving and transmitting uncompressed video footage directly from camera devices or DVR with ultra-low latency. It is commonly used in broadcasting and video surveillance solutions on real-time video footage transmission.
BROADCAST UNCOMPRESSED HIGH-DEFINITION VIDEO WITH ULTRA-LOW LATENCY
The SDI monitor series for video surveillance is specifically designed to broadcast high-definition and uncompressed live video footage. With SDI inputs and outputs, the series supports an easy looping functionality to multiple monitors up to 300m long-distance transmission without extra converters and adapters. These SDI monitors fulfil the critical need of ensuring high-quality image details and high-risk surveillance when applying in the official authorities, law enforcement, banks, casinos, jewelry and luxury stores, police patrol cars, and private properties, etc.
UNCOMPRESSED VIDEO QUALITY AND ULTRA-LOW LATENCY TRANSMISSION
The HX-Series SDI monitors support multiple video standards, including SD, HD (720p or 1080p) and 3G-SDI (1080p @ 60hz) formats. These standards support ultra-low latency and uncompressed signal transmission in long-distance live video monitoring applications.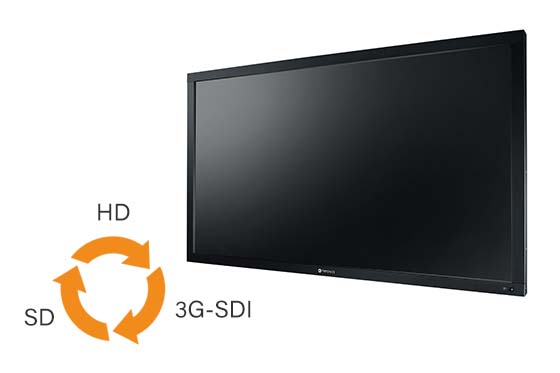 MULTIPLE CONNECTIONS AND VIDEO LOOP OUT
With more input and output connectors, the HX-Series also provides Composite (BNC) video loop-through outputs. This allows connecting a CCTV camera to the monitor and sending the video signal to the second device for instant monitoring.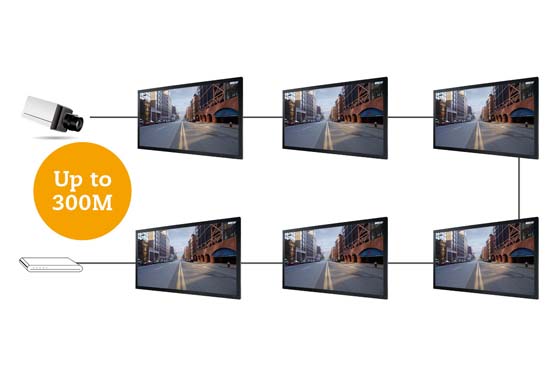 DESIGNED FOR 24/7 CONTINUOUS USE
The HX-Series SDI monitors adopt high-grade LCD panels to ensure round-the-clock operations. Strengthened with metal housing and hard glass screen protection, engineered for image burn-in prevention, the HX-Series is reliable for 24/7 continuing use.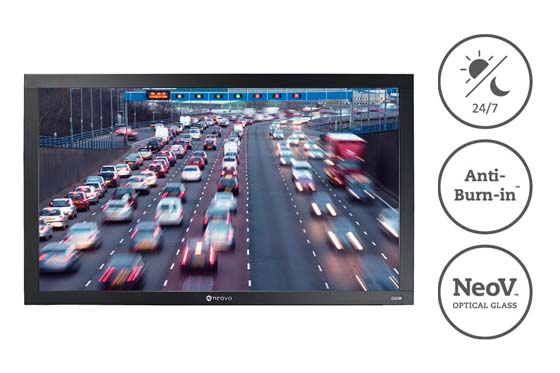 Copyright © 2023, AG Neovo. All Rights Reserved.