Slim Bezel Digital Signage Displays
PM-Series
Slim Bezel Displays for a Simple and Affordable Digital Signage Integration
The PM-Series slim bezel digital signage displays are designed for commercial applications that require dynamic content at an affordable operation cost. Featuring an easy-to-use media playback, FHD resolution, 350 nits brightness, and 16/7 operation, the PM-Series is the ideal signage solution for restaurants, retail stores, medical offices, corporate meeting areas, or hotels.
Crystal Clear and Dynamic Messaging
The PM-Series, featuring Full HD 1920×1080 resolution, 350 nits of brightness, and 16/7 operation times, enables crystal clear and dynamic messaging in any commercial setting.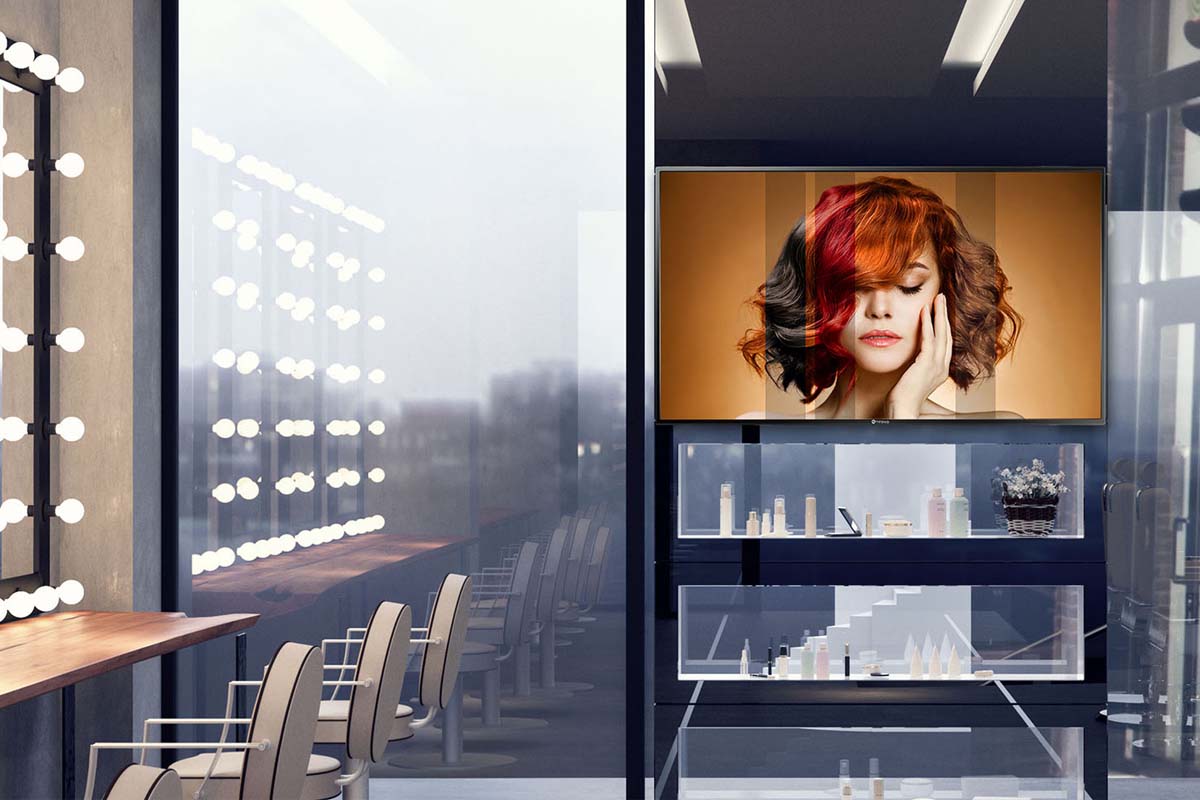 Simple Content Scheduling
The embedded USB media player allows users to conveniently play content from a USB drive. Simply create scheduled playlists and configure playback settings with the included remote control to display your personalised content.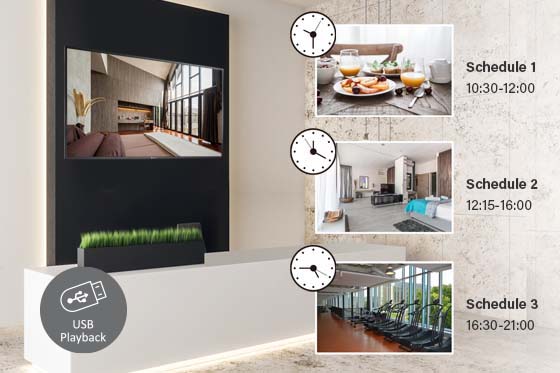 Versatile Connectivity
Easily connect different devices with versatile connectivity options, including HDMI, DVI, USB, RS232 and RJ45.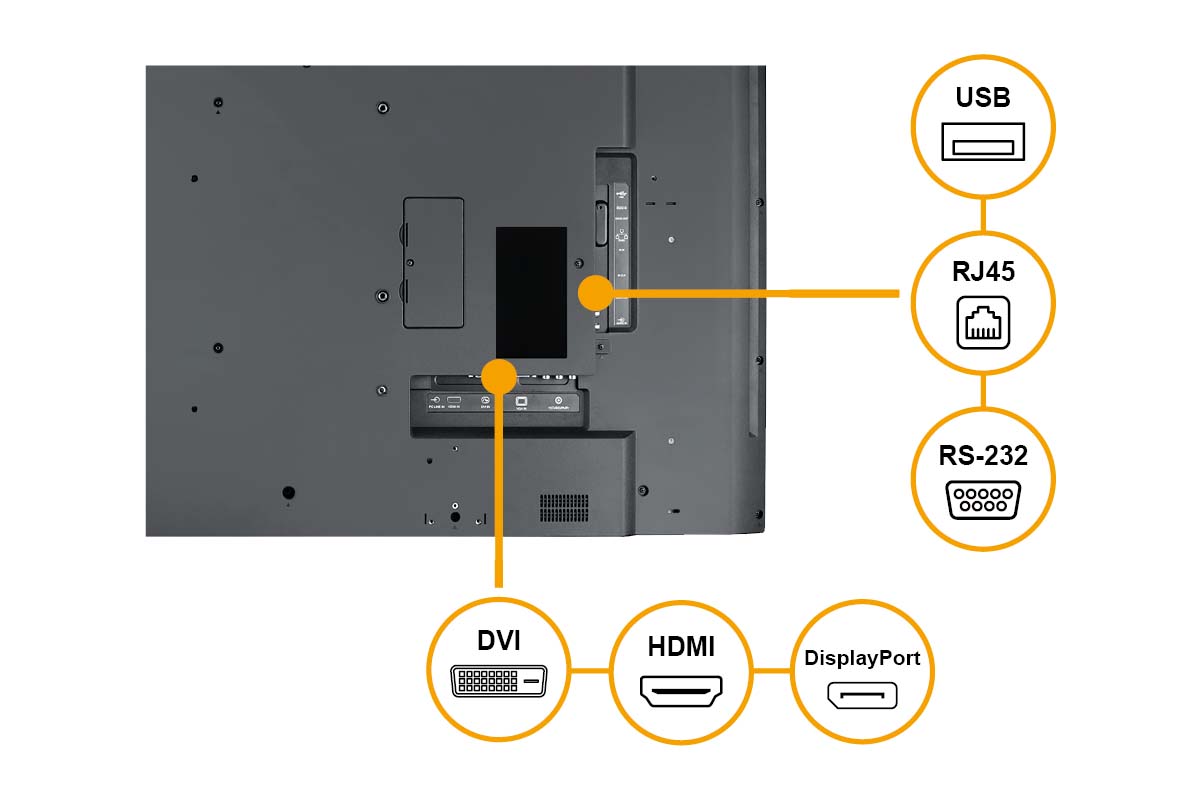 Easily Manage Multiple Displays
AG Neovo's display management solution provides an easy-to-use software – PID Command & Ctrl, bringing unprecedented levels of control to configure multiple AG Neovo displays. This software also gives you lots of conveniences to remotely control the screens via iOS/Android mobile devices, laptops or PCs while on the go.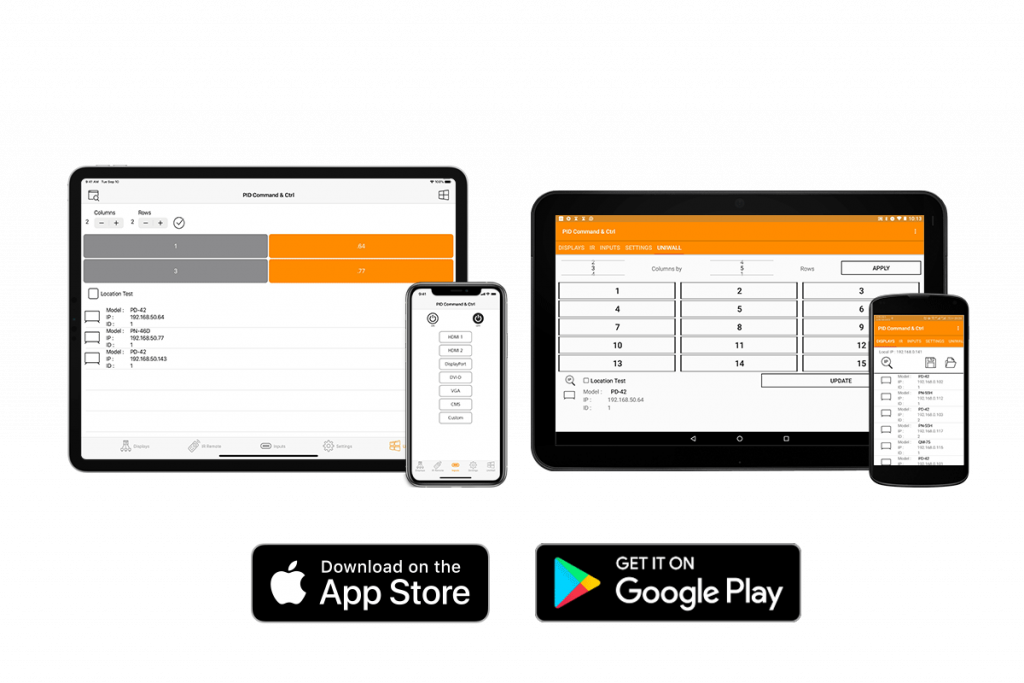 PM-43

43-Inch 1080p Slim Bezel Digital Signage Display
PM-32

32-Inch 1080p Slim Bezel Digital Signage Display
Copyright © 2023, AG Neovo. All Rights Reserved.