Professioneller Allround Monitor
X-Serie
Die Displays der X-Serie sind für den zuverlässigen 24/7-Betrieb in anspruchsvollen Umgebungen konzipiert. Mit wählbarer Gammakorrektur und vielfältigen Anschlussmöglichkeiten bieten die enhanced X-Serien Modelle ein optimales visuelles Arbeitsfeld mit exzellenter Kontrolle von Farbe, Helligkeit und Kontrastverhältnissen. Das optische NeoV™ Glas und Metallgehäuse schützen es vor Kratzern und anderen Beschädigungen und prädestinieren die X-Serie für den Einsatz in der Öffentlichkeit, Handel-, Labor- und Industrie-Anwendungen.
Front IP22 Protected Screen
The X-Series industrial monitors use a commercial-grade panel with front-side IP22 protection against contact and water. The NeoV Optical Hard Glass provides excellent protection that any splash of acid or alkali fluids will carry no eroding effects on your screens.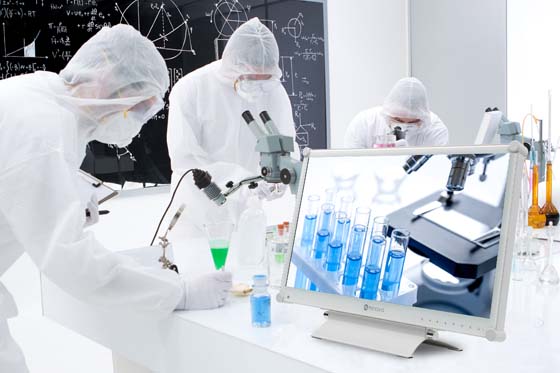 Hohe Zuverlässigkeit
Konzipiert für Produktlanglebigkeit im 24/7 Betrieb – geschützt mit robusten Metallgehäusen und NeoV™ Optical Glass und unter Verwendung selektierter Komponenten.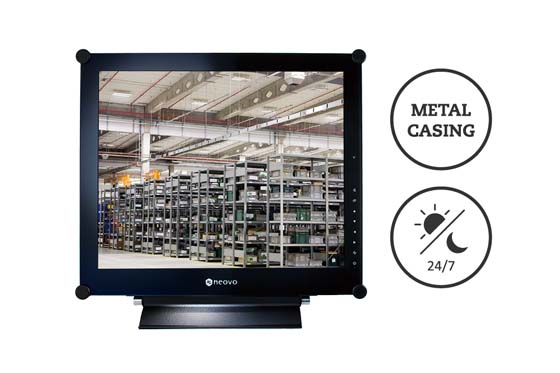 Long Term Availability
Long-term product availability is a must to meet the requirements of the specific application in 24/7 industrial sectors. AG Neovo X-Series offer a consistent form factor design to support necessary system upgrades and improvements with minimal impacts.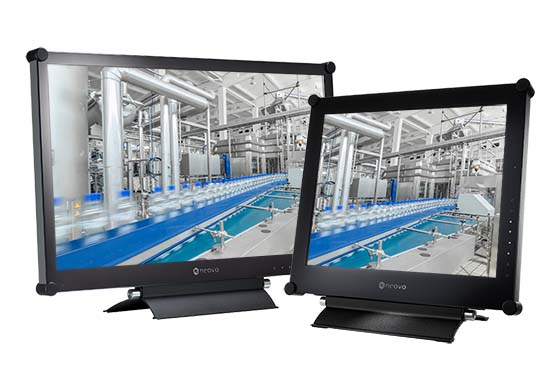 PRODUCTS
Finden X-Series Monitore
Copyright © 2022, AG Neovo. All Rights Reserved.